Every day we will be uploading activities for your children to access for home learning. If there are any questions or anything you are struggling to access, please email the Year 2 team at Y2@mostonlane.manchester.sch.uk
Year 2 Stars of the Week!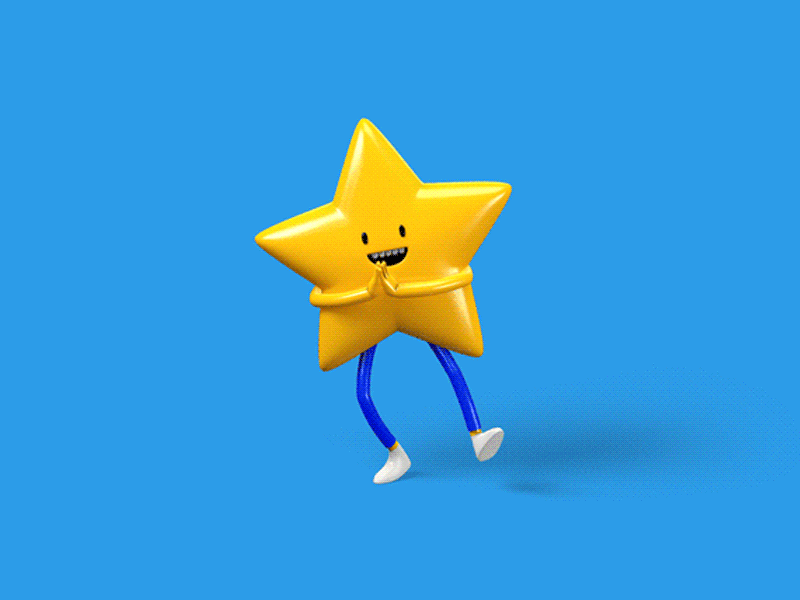 This week our stars are Onyekachi and Anisa!
A huge well done to you two superstars!!!
Miss Howes and Miss Rowland
X
Wow, we can't believe this is the last week of Year 2! Well done for all of your amazing hard work this year. We are so proud of all of you!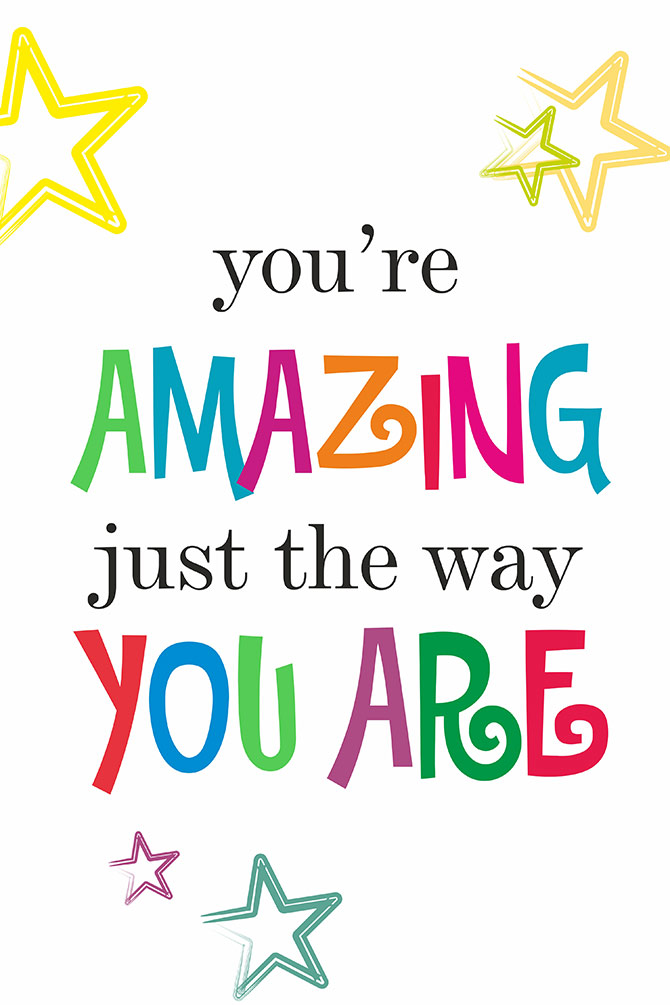 Tuesday 14th July 2020
Reading
Before you listen to the story have a look at the front cover and try and predict what you think this story might be about: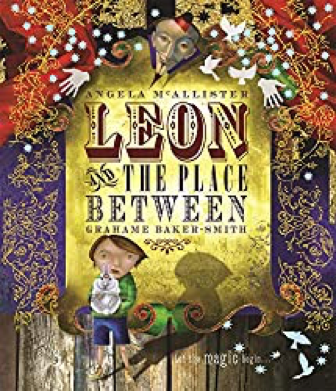 Find a comfy spot and listen to this lovely story: https://www.youtube.com/watch?v=vpjAtvxA3xE
Did Leon believe in magic at the start of this story?

What magic did Leon see?

Where did the door lead to?

How do you think Leon felt when he went into the box?

Did Leon believe in magic at the end of the story?
Writing
Have a look at some of these 'What am I?' riddles and try and guess what animal they are about.
I am a snowman's nose,
And a reindeer's Christmas Eve treat.
I'm good to eat, but crunchy when raw;
Bugs Bunny's favourite.
What am I?
My transport is a boat.
My teeth are often crooked or missing.
I love jewels and gold.
My pet is a parrot.
What am I?
I am part of a bird but I always stay dry.
I fly over land following the bird wherever it goes.
I can fly across the oceans and never get wet.
I can change shape and size.
I can change from dark to pale.
You can't catch me or touch me.
What am I?
Click here for the answers!
Now have a go at creating your own riddles to keep people entertained whilst they queue for rides. Remember to think about your object:
Sounds like

Looks like

Tastes like

Where you can find it
Maths
Follow the link to today's worksheet.
Topic D&T
As this is the final day designing our theme park, today we would like you to use equipment available in your house (e.g. cardboard, Lego, building blocks, papier mache), to create a model of your park. This could be all of your park or just a section of it (e.g. create one rollercoaster).
We hope you've had fun designing your theme park over the last week! We can't wait to see what you have come up with so don't forget to send your work to Y2@mostonlane.manchester.sch.uk!
Monday 13th July 2020
Reading
Follow the link and read a review of a theme park. Remember to ask an adult for help if you are struggling!
Writing
Today we are going to add animals to our theme park. Think about what animal you would like to have at your park and create a non-chronological report. Make sure you include:
What the animal looks like

How you would look after it

Where it lives
Follow the link to our non-chronological report to help give you some ideas of what to include.
Maths
Watch this video to remind yourself about positional language: https://www.bbc.co.uk/bitesize/clips/zy26sbk
Look at this theme park map. Give instructions to explain how to get from one ride to another. Remember to use positional language.
https://www.altontowers.com/media/bsifcogn/atr-gate-map-2019.pdf
Answer the questions below and try to use these words right, left, behind, next to, above, below.
How would I travel from Nemasis to Galatica?

How would I travel from Galatica to the The Gloomy Wood?

How would I travel from The Gloomy Wood to The Gardens?

How would I travel from The Gloomy Wood to Mutiny Bay?

How would I travel from Mutiny Bay to The Smiler?
Topic D&T
Design a uniform that all your staff will be wearing whilst they work at your park. Label the materials and think about the weather where your park will be built – what would be suitable clothing?