Maths at Moston Lane
Intent
The National Curriculum for Maths aims to ensure that children:
Become fluent in the fundamentals of maths

Are able to reason mathematically

Can solve problems by applying their mathematics
At Moston Lane Community Primary School these skills are embedded within the Maths curriculum and are developed over time. We are committed to ensuring that children are able to recognise the importance of Maths in the wider world and that they are able to use their mathematical skills and knowledge confidently in their lives in a range of different contexts. We want our children to enjoy Mathematics and to experience success in the subject, with the ability to reason mathematically.
Implementation
CLIC sessions
At Moston Lane we teach a daily 20 minutes CLIC session at the start of maths lessons which is based on the core maths skills. These sessions are split into the following four sections.
Counting – the children practise their counting skills
Learn Its – the children practise their times tables and number bonds
It's Nothing New – the children re-cap prior learning
Calculations – the children practise one of the four operations
These sessions provide the children with opportunities to practise their counting, times tables and calculation skills every day. This daily ptactise helps the children to become fluent and confident with number and builds strong foundations.
Power Maths
We have recently introduced Power Maths which we use as the basis of our daily maths lesson. This is an exciting and inspiring mastery approach, which has been recommended by the Department for Education. This approach is supported by the school's ongoing engagement with the DFE funded Maths Hub Mastery programme. This programme helps to ensure that staff at all levels understand the pedagogy of the approach.
Every lesson is divided into sections that involve plenty of discovery, sharing, thinking together, practice and reflection. Children are encouraged to solve problems each day through the use of concrete resources, pictorial representations and abstract thinking. Each child has their own Practice Book in which they answer questions and discuss their thinking with their teacher.
At the heart of this programme is the idea that all children can be successful mathematicians with the right mind-set. Children learn alongside five characters, each with different mathematical characteristics. These characters are: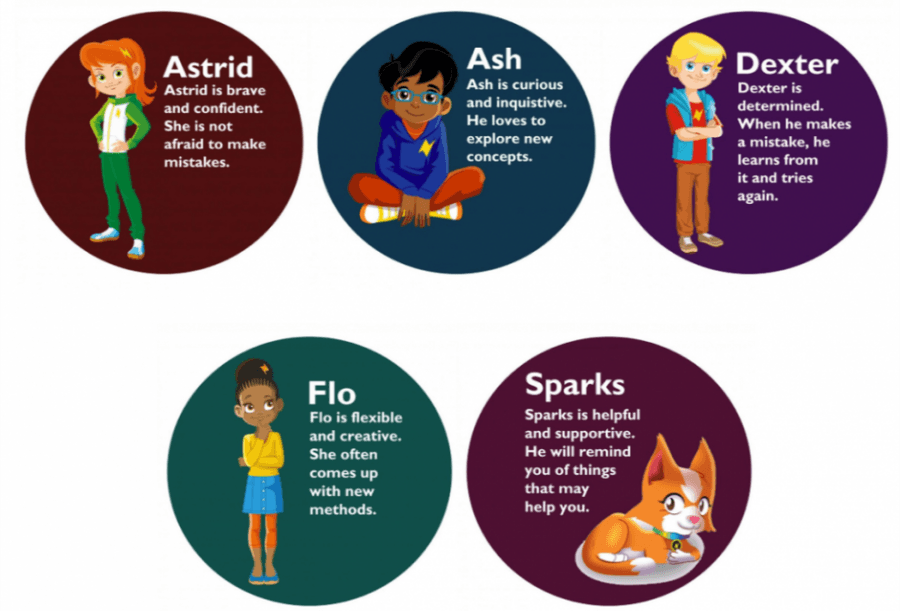 Mathematical topics are taught in blocks to enable children to master their maths and deepen their understanding. To learn mathematics effectively you need to learn some concepts before others e.g. place value before addition and subtraction. Therefore, our curriculum emphasises number skills first, carefully ordered, throughout our curriculum. For some other topics, the order isn't as crucial, e.g. shape and statistics need to come after number but don't depend on each other. Topics are mixed so pupils have a wide variety of mathematical experiences in each term and year.
Impact
The school has a supportive ethos and our approach supports the children in developing their collaborative and independent skills, as well as empathy and the need to recognise the achievements of others. The Power Maths scheme ensures that all children experience challenge and success in Mathematics by developing a growth mindset. Regular and on-going assessment informs teaching, as well as intervention, to support and enable the success of each child. This means that we are able to maintain high standards, with achievement at the end of KS2 above the national average.
***
To find out more about Power Maths, please follow the link below:
****
To find out more about our calculations policy, and to help with maths at home, please follow this link: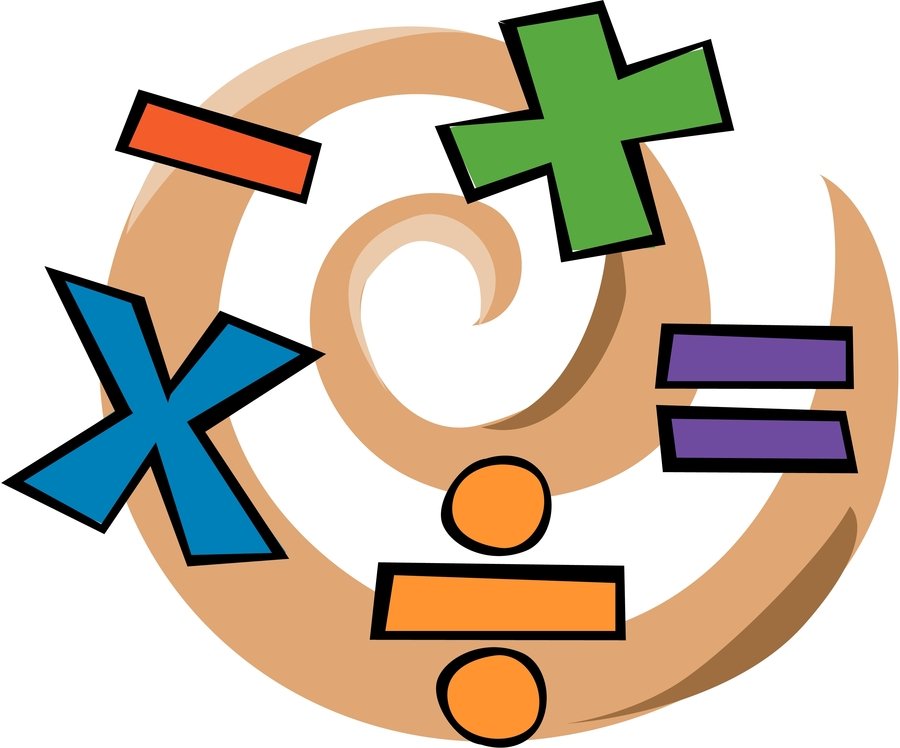 Below is the 'Curriculum Map' and 'Progression of Skill & Knowledge, which outlines the activities and skills that will be taught throughout the year:
Progression of Skills & Knowledge
***
Below you can find the 'Age Related Expectations' for each year group. The documents outline what a child should be able to do by the end of their time in each class. Children will be assessed against these expectations to see what they have achieved, and what they need to work on next.
Please follow the links to find out more about the expectations for your child:
***
Knowledge Organisers
Please find 'Knowledge Organisers' for your child's year group below. They include all the key vocabulary that the children will need and use during their Maths lessons throughout the year.
| | | | | | |
| --- | --- | --- | --- | --- | --- |
| Year 1 | Year 2 | Year 3 | Year 4 | Year 5 | Year 6 |
| | | | | | |
Learning Links
At Moston Lane we use a variety of websites to secure children's understanding of different aspects of Maths. Times Table Rockstars is a fun way for the children to practise their times tables, where they can challenge themselves to beat their own times, play against other children in their class as well as their school and they can even compare themselves against other schools in the local area! We also use MyMaths to set weekly homework. In addition to the homework, children can also complete lessons for any areas they are struggling with or want more practice of. All children have a username and a password for both MyMaths and Times Table Rockstars- if they are not sure of them then please do not hesitate to ask their class teacher.