Anti-Bullying Week 2018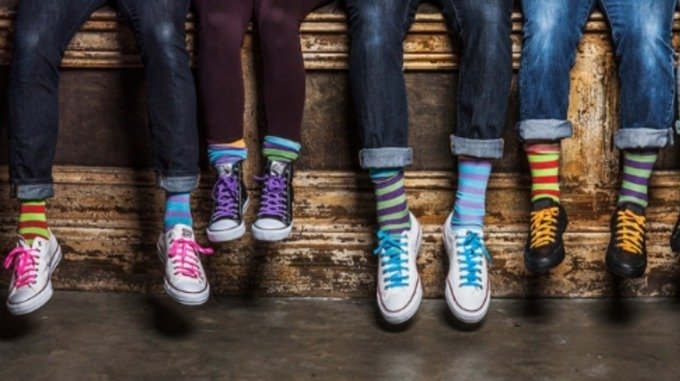 This year we took part in Odd Socks Day for anti-bullying week. This was a day where everyone was encouraged to come to school wearing odd socks as a way for children to express themselves and celebrate their individuality and what makes us all unique! The children also took part in an anti-bullying t-shirt competition where they designed their own t-shirt which aimed to encourage children to be respectful to each other. There were lots of amazing designs submitted to Miss Thompson. Here are the winners of the competition below and their winning t-shirts!
Just Joshing
A Firehorse Theatre Anti-Bullying Production
On Thursday 30th March 2017, we had a visit from the Firehorse Theatre company who put on a fantastic production about anti-bullying called Just Joshing. This production took the children on a journey following the life of a boy called Josh. During the production, the children were able to get an insight into the head of a bully, a target of bullying and a bystander.
It was a fantastic production with an extremely important message.