Physical Education and Sport
Hello, my name is Mr Thompson and I am the specialist P.E. co-ordinator at Moston Lane Primary School.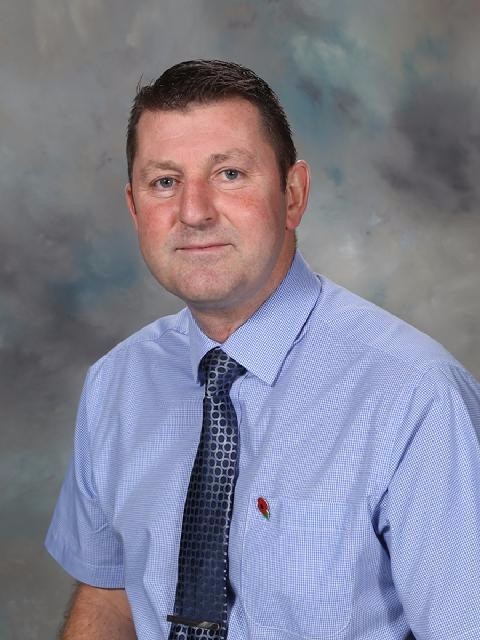 ****************************************************************************************************
Curriculum
High quality P.E. and sport for all children at Moston Lane develops their enjoyment of sport and physical activity by promoting a passion for lifelong physical activity through shared interests with other children, schools and clubs within the community. All children receive at least 2 hours of P.E. and sports activities each week. We also provide extra opportunities where possible (this is why PE kits need to be in school every day!).
Extra curricular performance has been outstanding in recent years. School sports teams consistently compete in the latter stages of citywide competitions. Moston Lane attended the annual Manchester P.E. Conference which was held at the Armitage Sports Centre on Thursday 20th October. We were delighted to be one of five primary schools in Manchester to be awarded a trophy for 'Outstanding Commitment to PE and Sport 2016'. The Moston Lane football team were also Manchester Schools winners in 2012/13, and children competing in the citywide cross country finals in the same year are now representing local running clubs. Our children make us proud by being good sportsmen; gracious in victory and humble in defeat.
Physical Education and games are an important part of the curriculum at EYFS, Key Stage 1 and Key Stage 2. Moston Lane recognises that all healthy children have a need to be active and fit. Sport and P.E. will give our children a positive outlook on health and, furthermore, it will develop important 'life qualities', such as strength, resilience and agility.
Children at Moston Lane have the opportunity to compete in a number of sports, including: football, tag-rugby, netball, handball, hockey, basketball, tennis, cycling, swimming, cross country running, athletics, badminton, gymnastics and rounders.
Please follow the links to find out more about the expectations for your child:
****************************************************************************************************