Welcome to Year 3's class page! Here you can find information about our classes, topics and curriculum.
Team: 7
Teacher: Miss Howes
TA: Miss Harrison and Miss Keylock
Team: 8
Teacher: Miss Walsh
TA: Miss Lee
In Year 3, we offer a broad and balanced curriculum to prepare our children for a life in modern Britain.
If you would like to view the curriculum map for the whole year, or for previous half term topics, click on the links below.
Autumn 1
Year 3 have had a fantastic start to the school year. Read on to find out what we've been doing...
We started each morning with a 'Compliment Parade'! We each had a day that was all about us and how special we are to our team.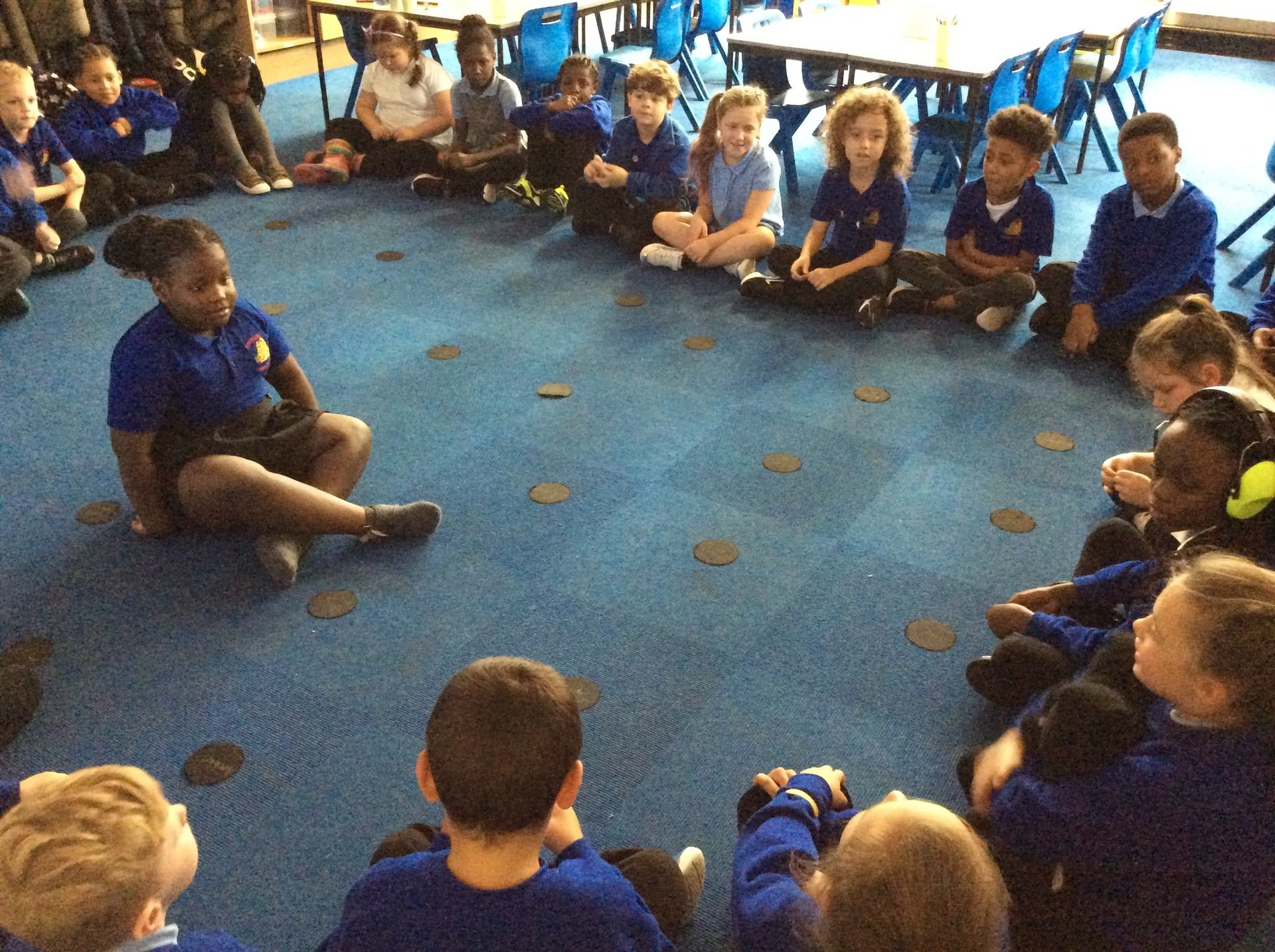 Art
We have learnt about the artist William Morris and designed wallpaper in the same style.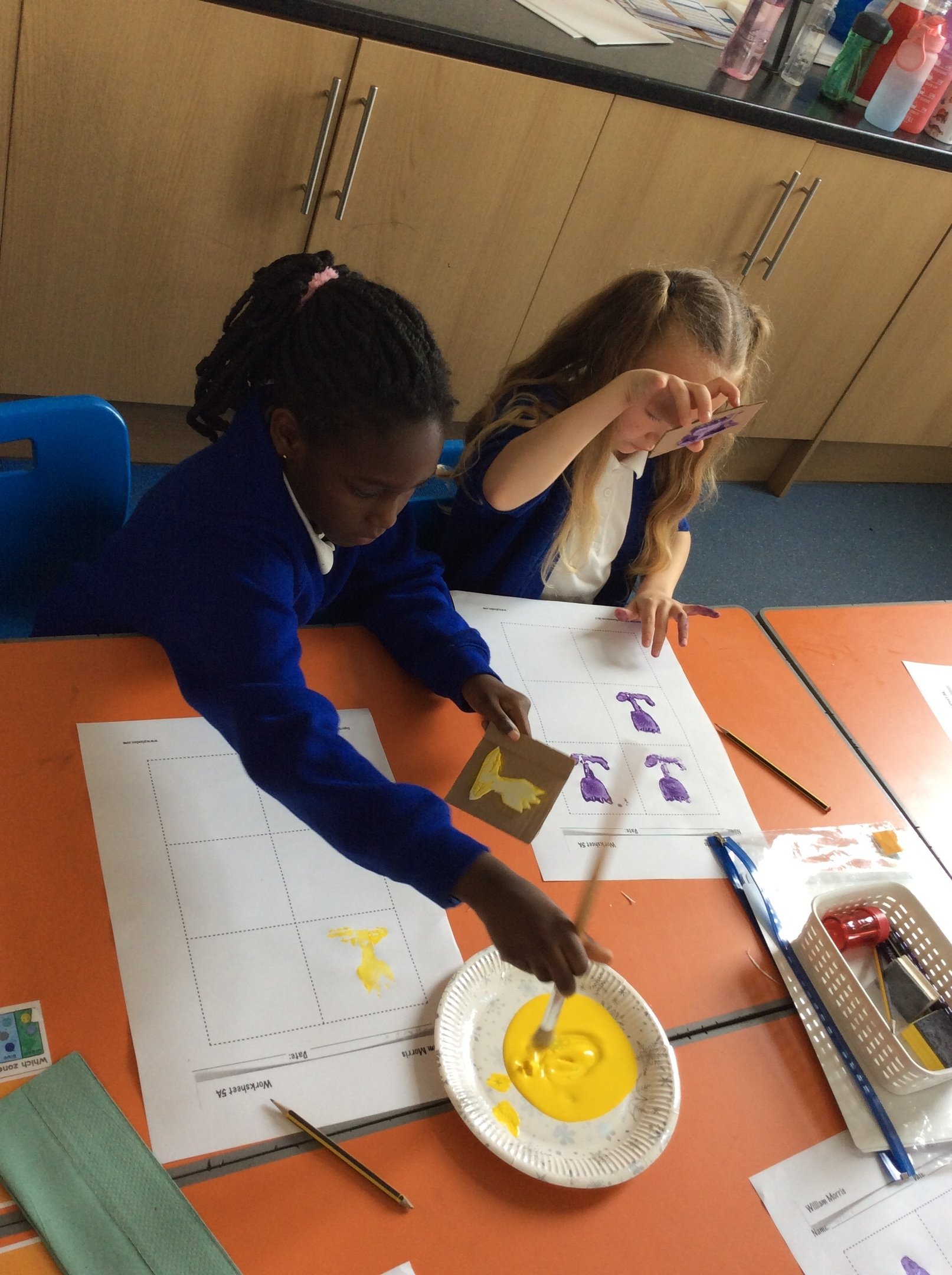 Science
We have been learning about Rocks in Science. We've done some fun experiments and learned about different types of rocks, fossils and soils.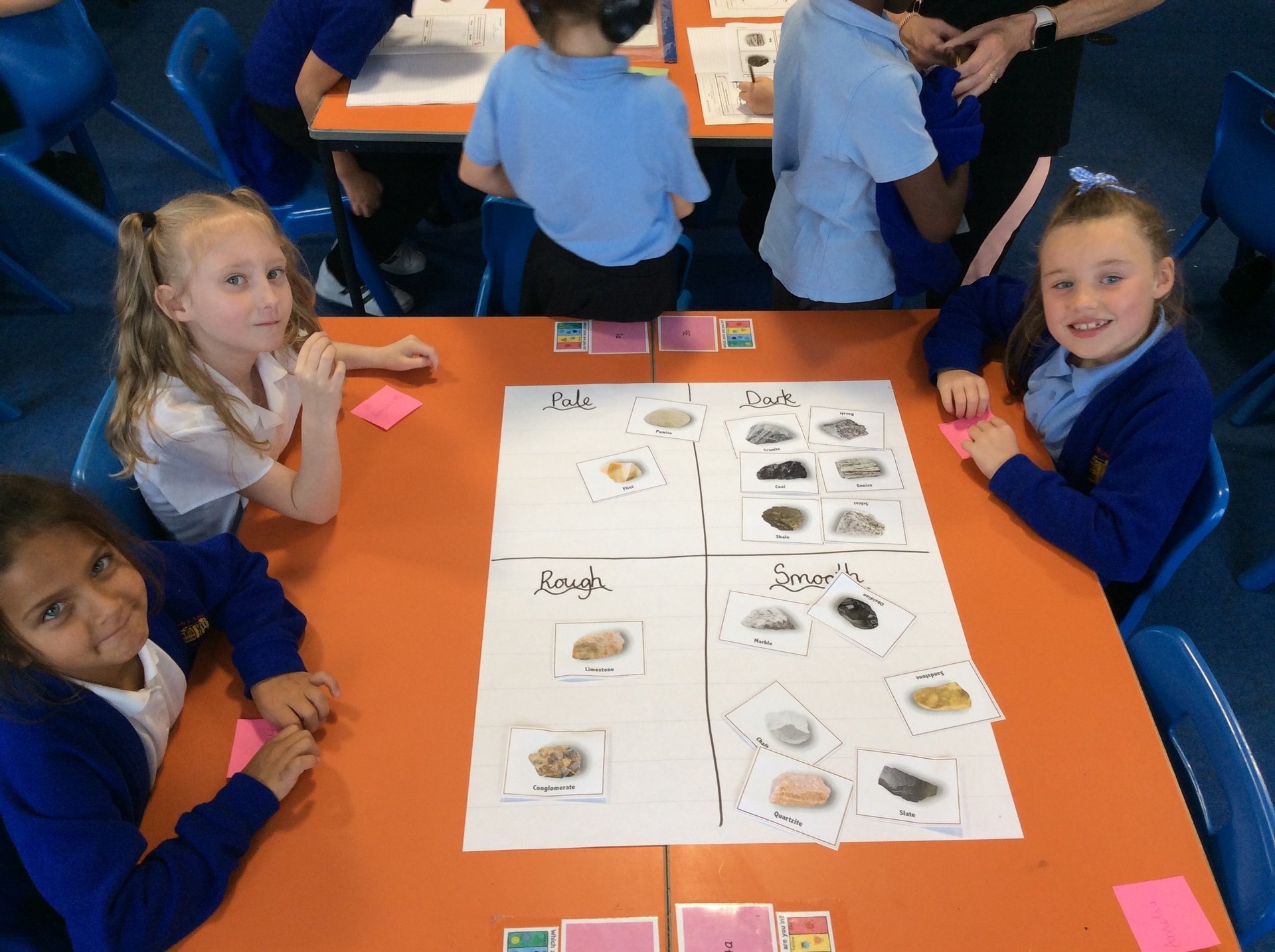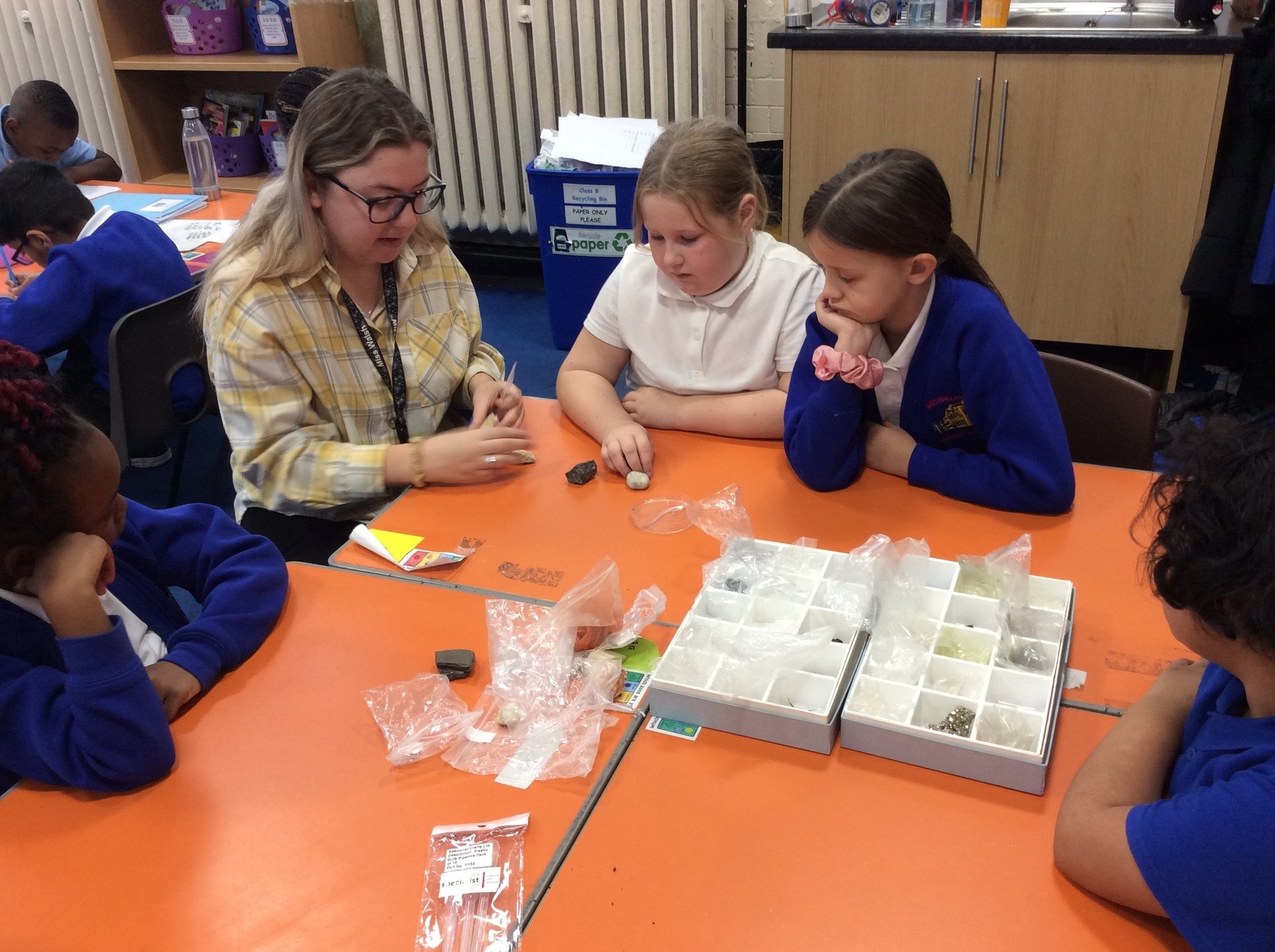 History
In History, we've been learning about the Stone Age. We have done lots of research and learnt lots of interesting facts. Here we are doing a 'fact hunt' around our classroom...
Music
We have been enjoying Musical Mondays again this year! We have learnt how to beatbox! Check us out...