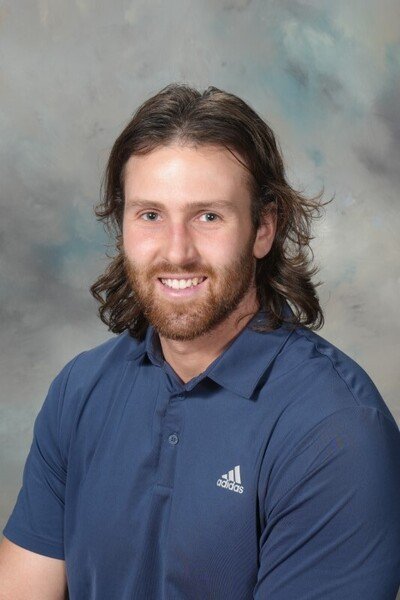 My name is Mr Anderson and I am the Computing and Online Safety co-ordinator. I use technology every single day and I love to see children learning new skills and becoming more confident with a range of technology. I am passionate about ensuring the children at Moston Lane are able to use the web safely and wisely so that they can be confident in exploring the online world.
Intent
At Moston Lane, our intention is to provide high-quality education which equips children to use computational thinking and creativity to understand and change the world. Our scheme of work enables children to gain an understanding in the three main strands of the curriculum: computer science (programming and understanding how digital systems work), information technology (using computer systems to store, retrieve and send information) and digital literacy (evaluating digital content and using technology safely and respectfully). The objectives within each strand support the development of learning across the key stages, ensuring a solid grounding for future learning and beyond.
Implementation
At Moston Lane, we implement this through the use of a discrete timetable for the development of ICT skills but our approach is to integrate ICT into all lessons: the use of laptops and iPads is as much a part of our learning tools as pencils and pens. We encourage staff to incorporate technology throughout the curriculum and use these skills to research and present work in a variety of ways. In addition to our ICT suite, both KS1 and KS2 have access to a set of 30 iPads and laptops per key stage which ensures all children have opportunity to use a range of devices and programs for many purposes across the wider curriculum.
The implementation of the curriculum also ensures a balanced coverage of computer science, information technology and digital literacy. We use a range of schemes to support planning to ensure that lessons are relevant and engaging as well as maintaining coverage of the whole curriculum.
Impact
All children at Moston lane will be digitally literate and will have the skills and knowledge to use technology effectively and safely in a range of contexts and are able to adapt these skills for the ever-changing digital world. The quality of children's learning is evident in their Pupil Folders and topic books, where children can share and evaluate their own work as well as that of their peers. Both pupil and staff voice is gathered on a termly basis which allows teachers to address misconceptions and knowledge gaps in computing when teaching other curriculum areas.
***
Please click the link below to view the computing policy:
***
Below is the 'Curriculum Map' and 'Progression of Skills & Knowledge, which outlines the activities and skills that will be taught throughout the year:
Progression of Skills & Knowledge
***
Here you can find the 'Age Related Expectations' for each year group, which outlines what skills a child should be able to do at the end of each year. Children will be assessed against these expectations to see what they have achieved, and what they need to work on next.
Please follow the links to find out more about the expectations for your child:
***
Knowledge Organisers

Please find the 'Knowledge Organiser' for your child's year group and topic below. They contain key words and information that the children will be learning throughout their topic this half term.

Online Safety
At Moston Lane, we follow the Be Internet Legends scheme of work, powered by Google.
To make the most of the internet, children need to make smart decisions. Be Internet Legends empowers younger children to use the web safely and wisely, so they can be confident explorers of the online world. The scheme follows 6 fundamentals: Be Internet Sharp, Be Internet Alert, Be Internet Secure, Be Internet Kind and Be Internet Brave. Further Information regarding the content of lessons can be found on the Be Internet Legends website.
Click HERE to visit our Online Safety page.

***
Code Club
Moston Lane are proud to be a part of the Code Club global network.
We meet every Wednesday after school with a trained Code Club volunteer to develop our digital science skills. We design, develop and debug a range of projects using a variety of software and hardware such as Scratch, Python, HTML and Micro:bit. We work as a team to share our projects with local clubs and with other clubs across the world through annual competitions.
You can find lots of useful information and have a go at some of the modules yourself by visiting the Code Club website at projects.raspberrypi.org/codeclub.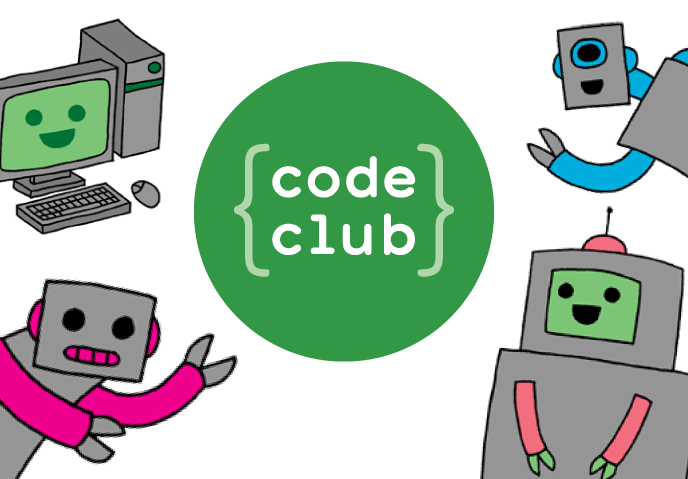 You can see some photos from Code Club below!
Computing around our school
Take a look below at some of the amazing work that we do in Computing.
Online Research 2021
Year 3 used the iPads and Chromebooks to search for information about the Stone Age to help with their writing project.
Scratch 2021
Year 3 had their first session on Scratch and coded a dance party for different sprites!
Making Jam Sandwiches 2020
Before creating their own algorithms, Year 2 looked at the importance of instructions by making jam sandwiches. They realised that if they were not precise enough, it would not work and they would have to debug their instructions.
Learning Links
These websites will provide a basic introduction into coding and algorithms for a range of ages suitable for KS1 and KS2.