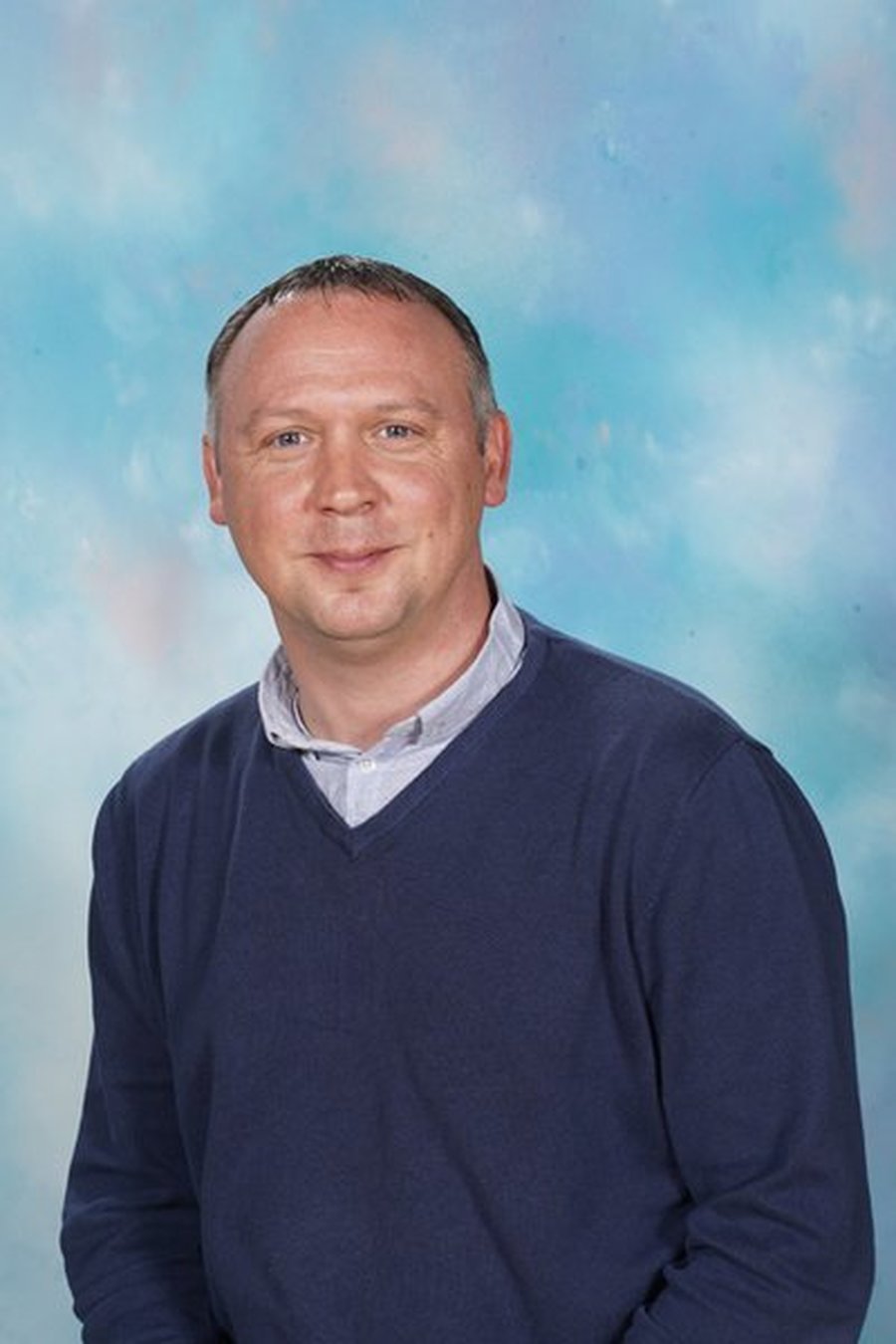 Mr Thompson and Mr Buckley have the joint role of Modern foreign Languages Coordinator at Moston Lane Community Primary School. We find that the journey of learning a new language is fun, challenging and rewarding. The children enjoy learning our French topics in a variety of different ways, using computer programmes, board games and peer conversations.
Intent
Our aim at Moston Lane Community Primary School is to foster curiosity and enthusiasm for language learning, as well as an appreciation of cultural diversity. We are committed to ensuring that children recognise the importance of language learning in the wider world and that they are able to use their skills and knowledge confidently to participate in meaningful communication. We want our children to enjoy French and to experience success in the subject, with the ability to understand how language works and the confidence to communicate increasingly fluently, accurately and spontaneously as their skills progress. As members of the Primary Languages Network with access to a comprehensive virtual learning environment, our scheme of work covers a wide range of engaging topics and carefully plans for progression and depth of understanding.
Implementation
At Moston Lane, MFL is taught by a specialist language teacher in a weekly allocated 40 minute lesson in KS2. Children also have the opportunity to attend an after school club in the summer term.
During MFL lessons a range of songs, games, stories and role-plays are used to practise speaking, listening, reading and writing skills which incorporate not only new vocabulary, but also phonics and grammar. Lessons are as inclusive as possible with children working cooperatively to support each other, and ICT is used to enable children to reinforce new vocabulary and structures interactively.
Children begin their learning in Year 3 with lots of repetition and reading or copying basic vocabulary to build their confidence. In Year 4, they continue to learn a series of questions and answers in different topic areas and start to have longer conversations. They also begin read and write short sentences with support, starting to learn how to express their opinions, likes and dislikes. By Year 5 and 6, the children are able to ask and answer a wider range of questions, and begin to write longer paragraphs with a basic understanding of some of the key grammatical aspects of French, such as gender, word order and adjectival agreement.
Impact
All children at Moston Lane will develop a love for language learning and an understanding of how language works. They will not only learn new vocabulary, but also phonics and grammar which will enable them to speak, read and write more spontaneously, applying their skills in different contexts. Children's learning is evident through photographs and videos of practical activities, as well as written work stored in pupil folders. Regular formative assessment (Puzzle it outs) and pupil voice is carried out to enable teaching to be adapted appropriately, and children have the opportunity to self evaluate their own learning. Staff training and staff voice is also used to ensure that class teachers have the confidence and resources they need to integrate language learning throughout the week and thus reinforce 'sticky knowledge' outside the children's MFL lesson.
***
Please follow the link to view the MFL policy used in school:
***
Below is the 'Curriculum Map' and 'Progression of Skills & Knowledge', which outlines the activities and skills that will be taught throughout the year:
Progression of Skills & Knowledge
***
Please follow the links to find out more about the expectations for your child:
***
Knowledge Organisers
Please find the 'Knowledge Organiser' for your child's year group and topic below. They contain key words and information that the children will be learning throughout their topic this half term:
| | | | |
| --- | --- | --- | --- |
| Year 3 | Year 4 | Year 5 | Year 6 |
| Autumn - Greetings, numbers, colours, calendar | Autumn - All about me, the classroom, around school | Autumn - More about me, school subjects and opinions, body parts | Autumn - Everyday life, telling the time, daily routine |
| Spring - Animals, numbers & age | Spring - Face, parts of the body | Spring - Market, clothes | Spring - Sport, hobbies |
| | | | |
Other Opportunities
Intercultural understanding is an integral part to language learning and we are always striving to provide children with opportunities to appreciate and celebrate cultural differences. We are regularly in touch with a French school with whom we do a number of pen pal exchanges throughout the year, and we are constantly expanding the range of enrichment activities we offer such as French drama workshops, lessons taught by pupils from local high schools and 'Yoga in French' sessions. In addition, every year we plan French themed activities during a special 'Culture Week' when pupils taste French food and create artwork based on the work of French artists.