Goodbye and Good Luck to our Year 6 Leavers!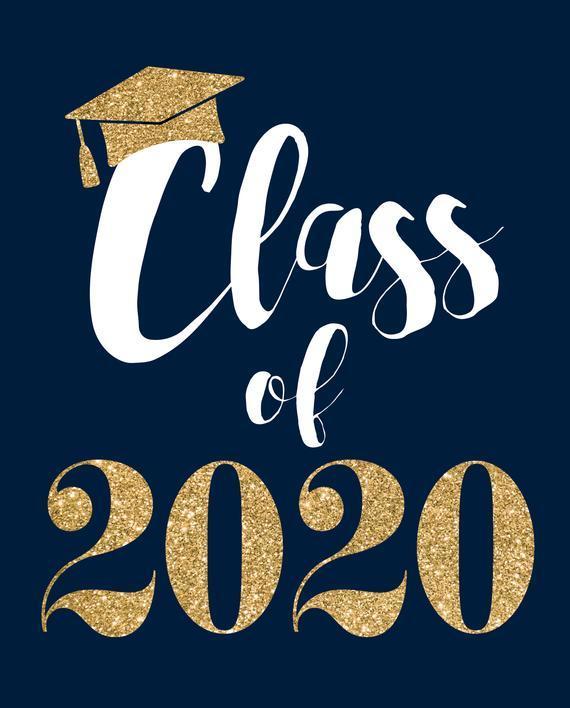 We know that this year has been such a tough year for you all. We lost a friend, the chance to show off our skills in SATs and the experience of being a year 6 leaver at Moston Lane. Even though it may not feel like it now, you have gained memories and qualities that will last a lifetime. You are the Year 6 who made history; the Year 6 who worked through a worldwide pandemic and the Year 6 that Moston Lane will never ever forget! We are all so proud of every single one of you and here are some messages from your Moston Lane Staff to let you know just how much you mean to us…
Goodbye and Good Luck to our Year 6 Leavers
Feel free to print or save this file to your computer to keep.
(If you do not have access to a printer, please email our Year 6 email address)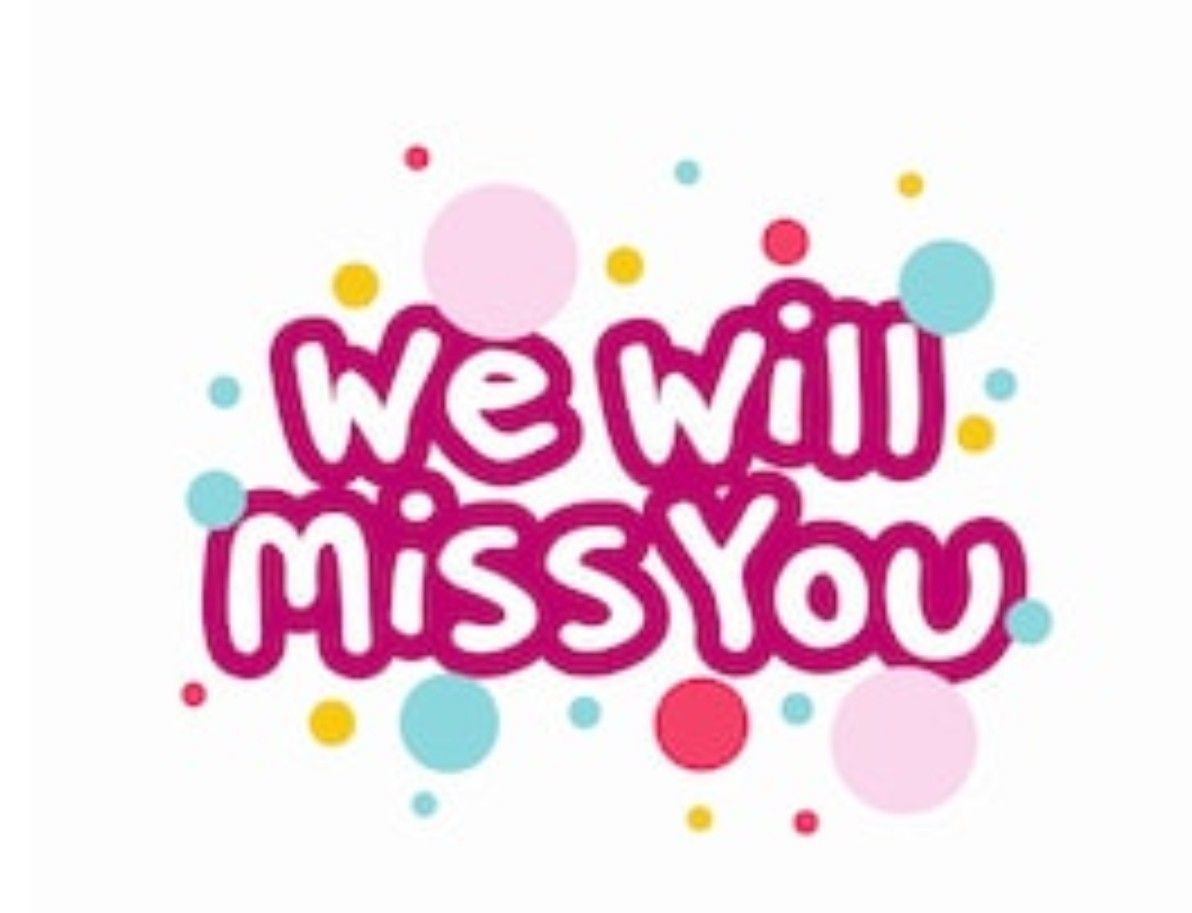 As always, if you would like to send us an email please send it to:
y6@mostonlane.manchester.sch.uk
We check the emails daily and always reply.
Have an amazing last week and remember how proud we are of you!
Miss Adams, Mrs Parkinson, Mr Harding and Mr Thompson
xxxx
Your final week of home learning:
This week's activities are designed to help you organise your time, much like the expectation of project work in high school.
Reading: Spend your time reading through all of the lovely messages from the staff at Moston Lane. If you would like to reply to any of them then please email them to us and we will pass them on.
Writing and Art: Work through this week's Art Competition PowerPoint and remember to send your entries to our email address before Friday!
Art Competition: Creative Writing
Maths: Spend this week looking back through all of the home learning activities and choose one a day that you would like to recap to ensure that you are fully confident before high school. If you would like any support, please email and we will be happy to help.
Daily Workout: Choose your favourite morning workouts to complete.
Inspirational Quotes: Create a poster of a quote that helps you to put things into perspective that could also help other children.
French: Please visit the MFL section of home learning.
Newsround: https://www.bbc.co.uk/newsround
Click on the link to watch the poem 'New Beginnings by Tony Walsh' and listen carefully to every word. Take on board the advice in this poem and use it to help you to continue to be a Moston Lane Super Star during your transition to high school.
https://www.bbc.co.uk/teach/class-clips-video/english-ks2-new-beginnings-by-tony-walsh/zddmbdm
Have a lovely last week Year 6!
Important Information
All of the hoodies have been ordered and you will receive a message to let you know when they can be collected from school.

If you would like any support with your high school transition, please let us know as soon as possible.

If you are attending MCA, please look out for an email containing a work booklet that your high school would like you to complete.