Reception
Every day we will be uploading activities for the children to access for home learning! If there are any questions or anything you are struggling to access, please email the reception team at - reception@mostonlane.manchester.sch.uk.
Keep up all the hard work and have fun!
Please find below some useful documents you will need to help your child with their learning.
Well done to everyone who is having a go at completing the home learning activities! We would love to see some of your work and celebrate your achievements! So please email us any pictures of work or anything special your child has done this week and we will use what you send in to choose stars of the week for each Friday! We can't wait to see what you have been up to :)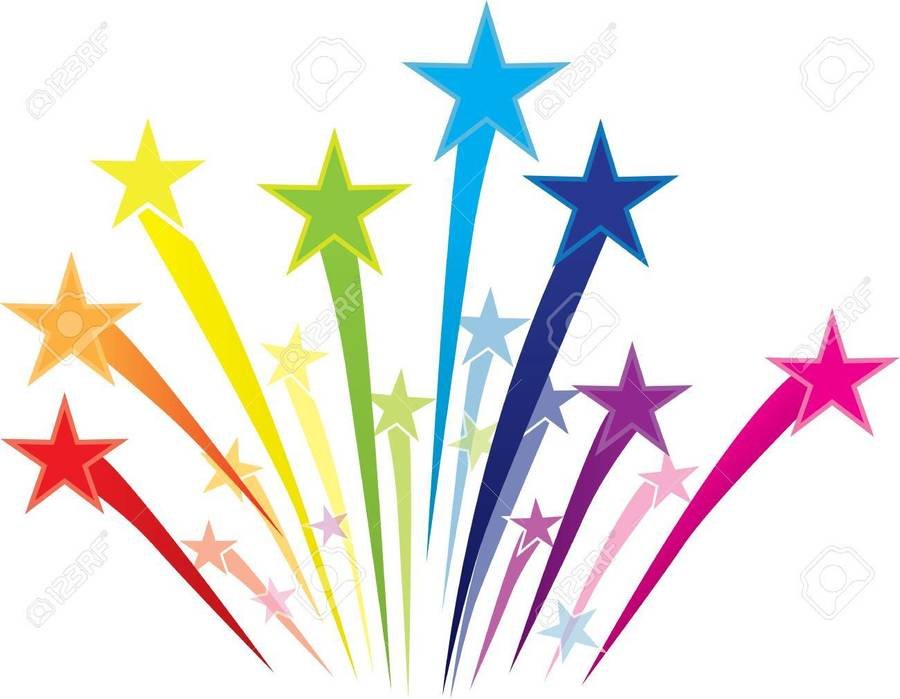 Stars of the Week!
This week our stars of the week are...
Thomas W and Bianca from Team 1
Grace and Princess from Team 2
Well done! You have all worked really hard in school this week!
Well done to all the children who have been completing their home learning activities and sending their work to us, we love seeing it. Keep working hard next week and you could be our next stars!
Mrs Rycroft & Mrs Kidd
:)
This week we will continue with our theme is 'Fairy Tales and Traditional Stories'.
We will also be celebrating our time in Reception as well as looking ahead to your new adventure in Year 1!
You could also try this 'Top Marks' maths game to practise making patterns.
https://www.topmarks.co.uk/ordering-and-sequencing/shape-patterns
Topic – PSHE:
In the story, Cinderella's step-sisters are very unkind to her. Today we would like you to think about why it is important to be kind to people.
Discuss with your grown-up ways to be kind and think about things that you can do to be a good friend when you are back in school.
Monday 13th July
Reading
Today's story is 'The Gingerbread Man'. Listen to the story and then answer the questions.
https://www.youtube.com/watch?v=U89dkGrsYZY
Who are the characters in the story?

Which animal does the Gingerbread Man see first?

What does the Gingerbread Man say as he runs away from the different animals?

How does the fox trick the Gingerbread Man?

What words would you use to describe the Gingerbread Man?

What words would you use to describe the fox?
Now read a book on the Oxford Owl website. Try to find a book where you can read most of the words yourself by sounding out words or clapping the letter names for tricky words.
Writing
Last week we wrote a speech bubble for the big bad wolf. Today we would like you to think about what the Gingerbread Man says in the story and write it in a speech bubble.
Remember to:
Say your sentence to your grown-up.

Sound out each word carefully.

Write the letters down in sequence.

Put a finger space between each word.

Put a full stop at the end of your sentence.
Maths
Today we are going to solve some subtraction word problems. You might need some counting resources to help you do this such as counters or cubes.
There were 5 gingerbread men in the box. A fox ate 2 of them. How many were left?

The Gingerbread Man had 6 buttons but 4 fell off. How many were left?

The little old lady had 10 eggs. She used 3 of them to make some gingerbread men. How many did she have left?

There were 8 gingerbread men crossing the river. 5 of them fell into the water. How many were left?
Challenge: Write these word problems as number sentences in your work books.
___ - ____ =
Topic
To finish your home learning today, it would be great if you could make your own gingerbread people!
Help your grown-up to measure the ingredients and follow the instructions. We would love to see some pictures of your gingerbread people! I hope they don't run away!