Nursery
While school is closed, we have put together a range of activities for the children to be having a go at while they are at home. There is a list of activities that the children would benefit from practising every day which can be seen below and a few resources to help with this. The page will also be updated each day with a task for home (similar to our usual home links) for the children to have a go at to ensure they keep on learning and exploring while they are off!
If there is anything you are unsure of, or would like support with please feel free to email the early years staff on -
reception@mostonlane.manchester.sch.uk
Keep up the hard work and have fun!
Please find below some useful documents you will need to help your child with their learning.
Well done to everyone who is having a go at completing the home learning activities! We would love to see some of your work and celebrate your achievements! So please email us any pictures of work or anything special your child has done this week and we will use what you send in to choose stars of the week for each Friday! We can't wait to see what you have been up to :)
Nursery Stars of the Week!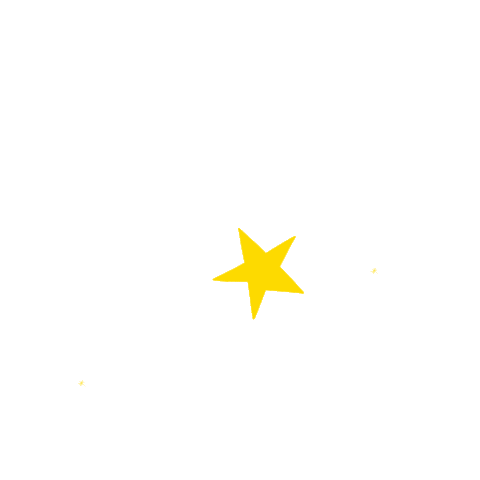 Last week, the Sunbeam Stars of the Week were Edris and Grace T!
Last week, the Rainbow Stars of the Week were Kyren and Esther!
You have all been working so hard with your home learning and really impressing your nursery teachers, well done! We are very proud of you.
Well done to all the children who have been completing their home learning activities and sending their work to us, we love seeing it. Keep working hard and you could be our next stars!
Well done and keep up the amazing work!
Mrs Jones & Miss Thompson
x x
Week Beginning 13/07/20
Theme - Transition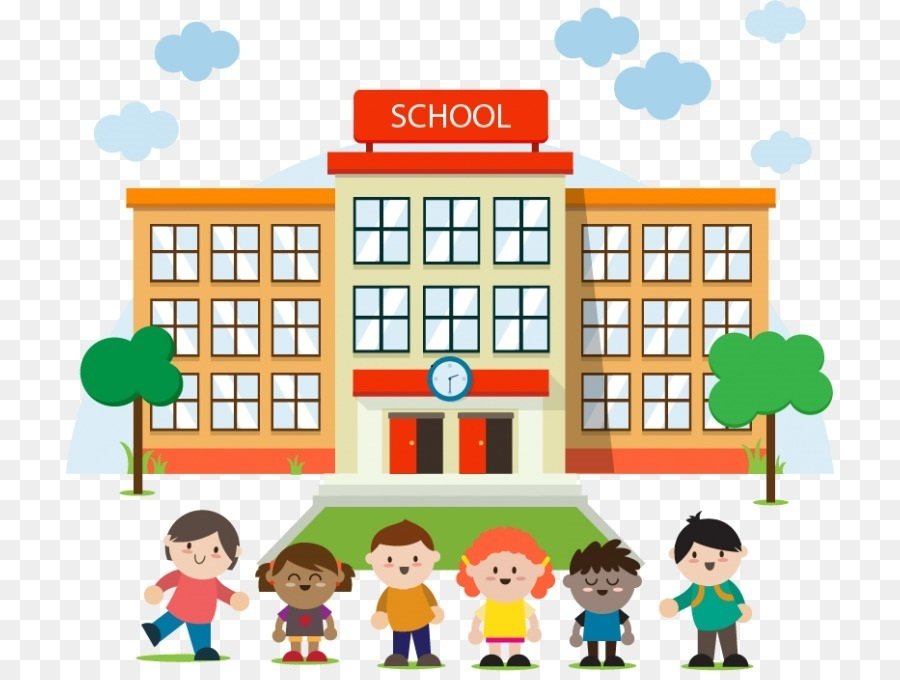 Tuesday
Today we would like you to think about the time you had in Nursery before school closed in March. Have a think about the following:
What did you enjoy doing in Nursery?

For those children moving to the Reception class in September, what will you miss about being in Nursery?

Who are your special friends in Nursery?

Did you have a favourite toy, game or activity that you enjoyed doing in Nursery?
I know for the teachers one of the highlights of the year was our sponsored bear hunt.
Story of the Day - If you follow the link below, you can listen to the story – 'We're Going on a Bear Hunt' by Michael Rosen:
https://www.youtube.com/watch?v=d1_Z068z74&list=PLt03CxJUvcSZYMVw159GvnEdQEEVrPv7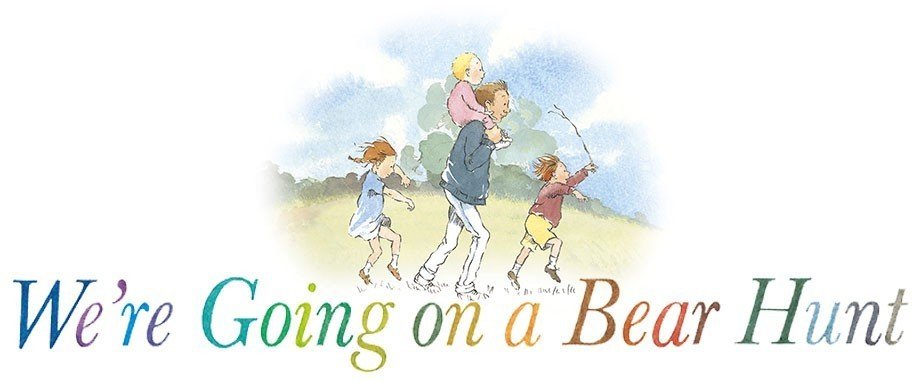 Activity – Choose an activity from the following, or do more if you prefer:
You could draw some of the obstacles that we had to go through on our bear hunt and label them. Here is a reminder:
Long wavy grass.

A deep cold river.

Thick oozy mud.

A big dark forest.

A swirling whirling snowstorm.

A narrow gloomy cave.
You could draw a picture of the bear that we found on our bear hunt.
Here are some other activities that you might want to choose:
Draw a picture of something you enjoyed doing in Nursery and write a sentence to go with it.

Draw a picture of your favourite toy or game that you played in Nursery.

Write a letter to your special friend and save it for when we come back to school, so you can give it to them.
Activity - Let's finish the day with some yoga. Follow the link below to go on A Cosmic Kids Yoga Adventure:
We're Going on a Bear Hunt - https://www.youtube.com/watch?v=KAT5NiWHFIU&t=19s
Monday
This is our final week of online learning as on Friday 17th July school closes for our summer break. I know all the teachers in Nursery have missed the children so much and we have really enjoyed phoning and chatting to many of you during this time.
Activity - Today we would like you to share with us something that you have enjoyed doing during the period of school closure. I know many of the teachers have enjoyed walking around their local area looking at all the amazing wildlife that you can see at this time of year.

Here are some photographs that we would like to share with you!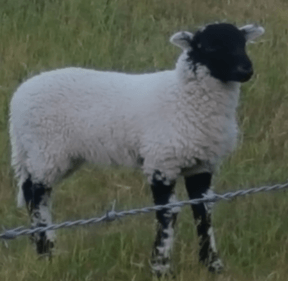 Some of the teachers have also enjoyed baking!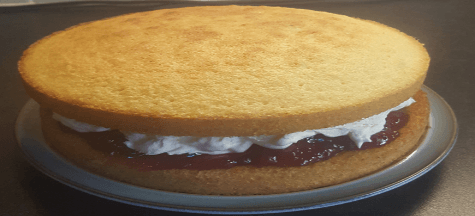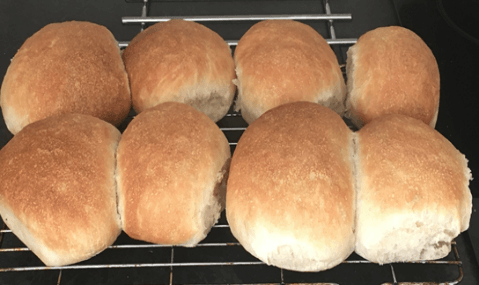 We would like you to draw a picture of something that you have enjoyed during your time at home. It might be a picture of a cake that you made with your grown up, or a pretty flower that you have seen growing in the garden. It might be a picture of something that you enjoyed doing from the online learning. Please can you write a short sentence to go with your picture.
Remember to:
Tell your grown-up what you want to write.

Sound out the letters in each word carefully.

Write down the sounds you can hear in the words.

Remember capital letters, finger spaces and full stops.
Story of the Day - We will finish the day with one of our favourite stories from Nursery. Follow the link below to listen to the story of The Very Hungry Caterpillar.