Easter Break
Easter Homework
Well done for making it to the Easter holidays! Now is your time to relax and unwind after working so hard this year. Make sure that you use this time to spend time with your family, get fresh air and do things that you enjoy! We will continue uploading daily work on Monday 20th April 2020. If you would like to continue learning over the holidays, below you will find some fun ideas to keep your brain active! Make sure that you send us pictures of what you have been up to! Have fun!
Have a great Easter!
Miss Buckley, Miss Mottram & Mr McCluskey
Moston Lane Writing Competition!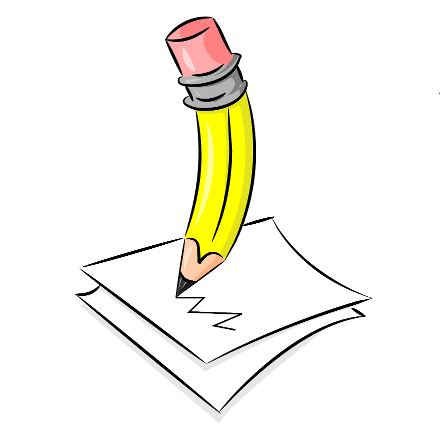 Look on the 'Competition' section of the website for all of the information you will need to enter.
Every entry will receive a certificate in the post.

One entry from every team will be published on the school website.

One winner from EYFS, KS1, LKS2 and UKS2 will win a £10 voucher.
Please email your entry to our year group email address:
y5@mostonlane.manchester.sch.uk
Try your best to enter the competition - we have some fantastic writers in Year 5 and now is your time to show off!
Good Luck!
Reading
Use the holidays to read for pleasure! Choose books, magazines or newspapers that interest you and read them as often as you can! You could complete the 'Story Reading Star Challenge'!
There are lots of free books online for you to read and listen to too! Click the links below to find a book that interests you!
https://www.worldbookday.com/world-of-stories/
https://www.worldofdavidwalliams.com/elevenses/
https://stories.audible.com/discovery
Maths
Use the holidays to practise your times tables on 'Hit the Button', 'Daily 10' and 'TT Rockstars'.
You could also challenge yourself with some tricky NRICH challenges!
Finally, you could try and practise some real life maths skills such as telling the time, reading bus timetables, measuring ingredients and lengths and using money in real life!
Extra Activities
Remember, you are currently a very important part of history! Why not make your own time capsule to remember this time forever? You could use the activity sheets here to help you!
Finally, remember that it is important to be kind always. You could create your own kindness calendar by clicking here and completing one kind activity each day! Click here for some ideas to get you started!
Choose your favourite topic from school this year (e.g. Space, Victorians, Volcanoes, Mountains) and create a project based on it that you can share with your family. This could include artwork, PowerPoints, fact files, posters, a quiz…and much more!