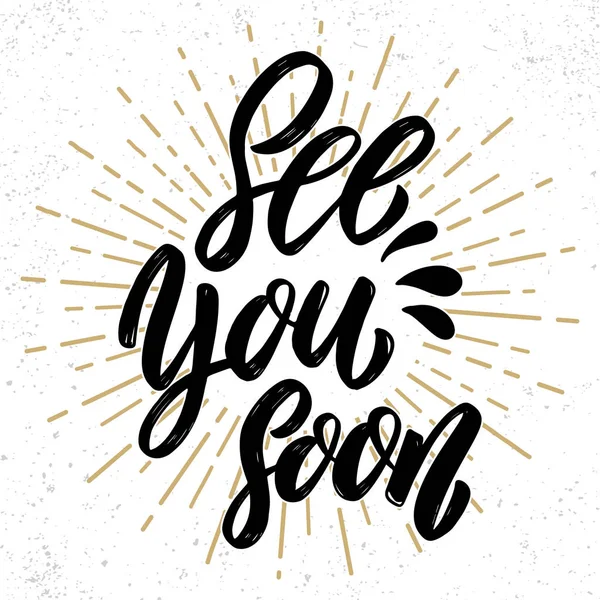 Good morning guys and a huge well done for making it to the end of your last week of Year 5. We know that this is not how you wanted to end the school year and how much many of you have missed school. We wish that we could give you all a massive hug before you go and enjoy your (well earned) summer holidays! As your teachers, we have been blown away by how resilient and hard working you have continued to be during these crazy times. We are so proud of every single one of you and the progress that you have made this year. We hope that when you read your school reports this week, you are just as proud of yourselves as we are of you. It has been lovely to see how you have all grown into such mature, kind and hard-working members of our Moston Lane family and we can't wait to see what you all achieve in Year 6 next year! Thank you for brightening our days and making us laugh every single day. We have had a blast this year and we hope that you have too! Have a fantastic summer holiday everyone!
Love Miss Buckley, Miss Mottram and Mr McCluskey xx
This will be our last day of daily resources uploaded to this page but don't worry – there are enough activities to keep you busy for the rest of the week and some ideas for over the holidays too! As ever, we would love to see your work before we finish for the summer. Don't forget that you can email us at Y5@mostonlane.manchester.sch.uk
Ensure that you choose at least 1 reading, maths, writing and transition activity each day for the next 4 days!
Learning Links (Reading, Writing & Maths)
Remember that all of your home learning log-ins will continue to work over the summer holidays! Be sure to use TT Rockstars, Purple Mash, MyMaths, Espresso and Spag.com to keep your learning fresh!
BBC Bitesize will continue to upload work to their website daily until 24th July.
Visit Audible to listen to your favourite books – remember to continue reading daily over the holidays! We recommend reading for at least 20 minutes each day!
This KS2 Activity book is full of fantastic ideas that will keep you busy!
Continue to practise your computing and coding skills at Raspberry Pi projects!
Classroom Secrets have published 12 free weekly learning packs – click here to download!
'World Book Day' have published lots of extracts and comprehension questions and activities!
Visit the 'Resources' page for lots of extra Learning Links to help you!
Remember to continue playing Daily 10 and Hit The Button
Visit Spelling Frame to continue to practise your spellings – especially those that you find tricky!
Writing/Art Competition
For the remainder of this week, continue following the PowerPoint for this week's Writing/Art competition. Each day has a new set of tasks for you to complete before sending us your finished entries on Friday. Remember, you must send us both your writing and your art work to be entered into the competition! There are lots of fantastic prizes available so be sure to send your entries to y5@mostonlane.manchester.sch.uk!
Transition
Next year, you will be starting your final year at Moston Lane! You may be feeling excited, nervous or maybe even a little bit worried! It is completely normal to feel a huge range of emotions, especially after such an unusual year this year. We have prepared some activities for you to complete that might help you to feel more confident about returning to school!
Write a letter to your new teacher – ask any questions and tell them about yourself. We will be sure to forward your letter to your new teacher!
Write a list of 5 worries & 5 things that you are looking forward to about the return to school. Discuss them with your adults at home.
Write a list of goals for next year when you return to school.
Design an advert for Year 5 for the new Year 4 children who will be joining Year 5 in September!
For the below resources, ask an adult at home to create a free Twinkl account to download:
Finally, take a look at this 'Seven Days of Kindness' calendar and the 'Seven Days of Mindfulness' calendar for some fantastic ideas to keep your brain healthy!
Other Activities
Join in with BBC Sports Week! Each day has a new sporting activity for you to try and ends with a virtual sports day!
Oak National Academy have a fantastic page full of activity clubs! There is something for everyone! Click here to explore the different clubs and try out some of the great activities to keep you busy over summer!
Keep up to date with the news by watching Newsround daily!
As always, if you have any questions, concerns or just fancy a chat, email us at Y5@mostonlane.manchester.sch.uk and we will be sure to reply!
Have a fantastic summer everyone and remember to stay safe! We are looking forward to seeing you all in September already!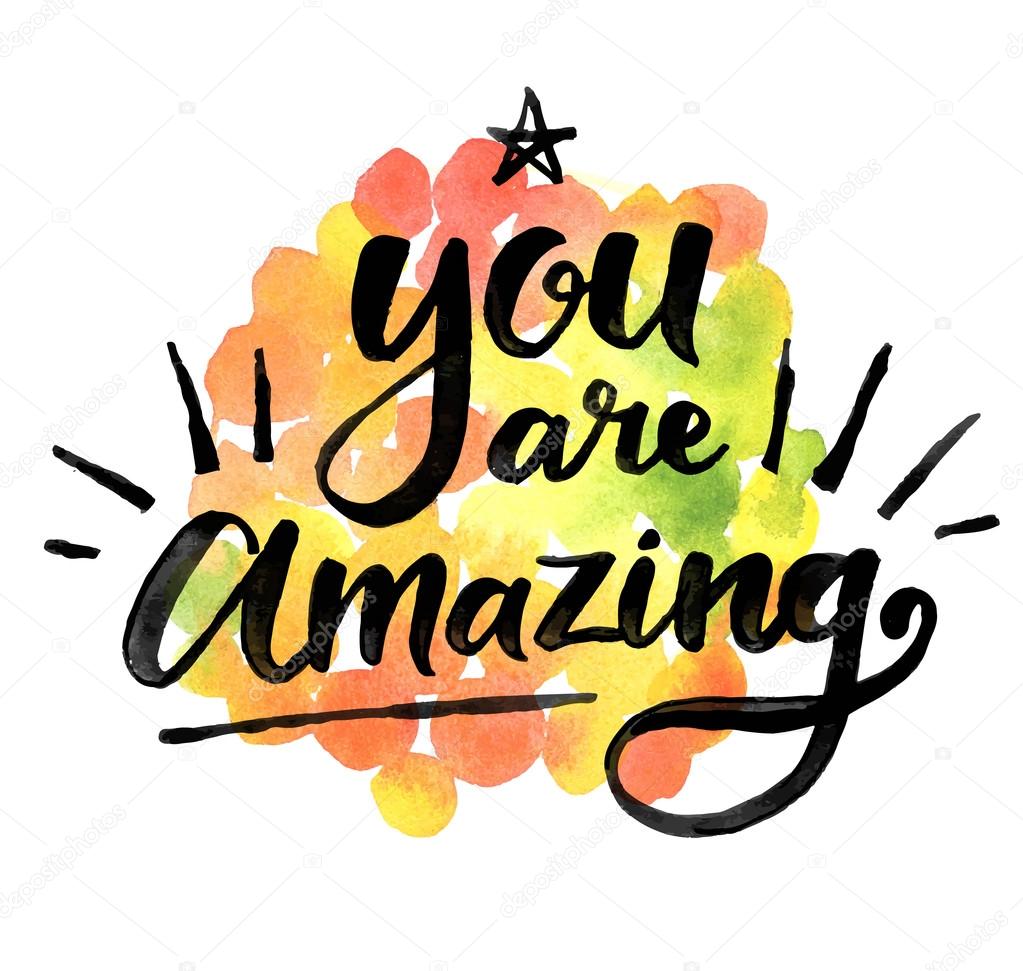 Monday 13th July 2020
Good morning everyone! We can't believe that this is your final week in Year 5. What a crazy and unpredictable year it has been! We are so proud of you all for how hard you have worked and how resilient you have been during your learning at home and at school. This week we will be reflecting on the year and thinking ahead to September ready for Year 6! Your writing challenges this week will link to the final week of our art competition so make sure that you read the rules carefully and send us your entries before the end of the week!
Morning Activity
Start the week with Joe Wicks! How much have you improved since school closed and Joe began his daily PE lessons? Afterwards, catch up with the news with an episode of Newsround!
Reading
In reading today, we are going to head over to BBC Bitesize to join their daily book club! Today's book is Be Amazing! A guide to being your own champion and was written by Sir Chris Hoy. Using the book, you will learn how to summarise the text and write a message of your own to Chris Hoy.
Click here to get started – watch the videos and listen to the extracts and then complete the three activities.
Maths
Warm up by playing Hit the Button.
As we are coming to the end of the year, we are going to use all the skills we have learnt and apply our knowledge to some maths problems and challenges this week!
Click here for today's challenges!
Writing & Topic
This week, your writing challenges will link to the final week of our art competition! To enter the competition, you will need to send us both your writing and your art work!
For the writing part of your entry, use the PowerPoint below for your daily tasks. Work through the PPT each day - look for the days of the week at the top of the slide and complete the task for each day! Click here to download the PowerPoint if it doesn't load below!
Transition
Today we would like you to reflect on your time in Year 5 using just three words!
You could:
describe your year in three words
describe what you are looking forward to
how you feel about our class
a message for the incoming class
Then, create a poster to celebrate your three words!