WB. 27.04.20
Week beginning Monday 27th April 2020
Theme – Roots and Shoots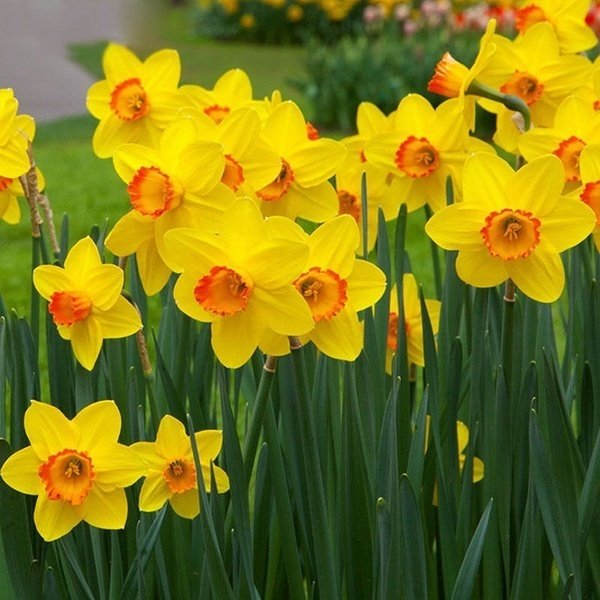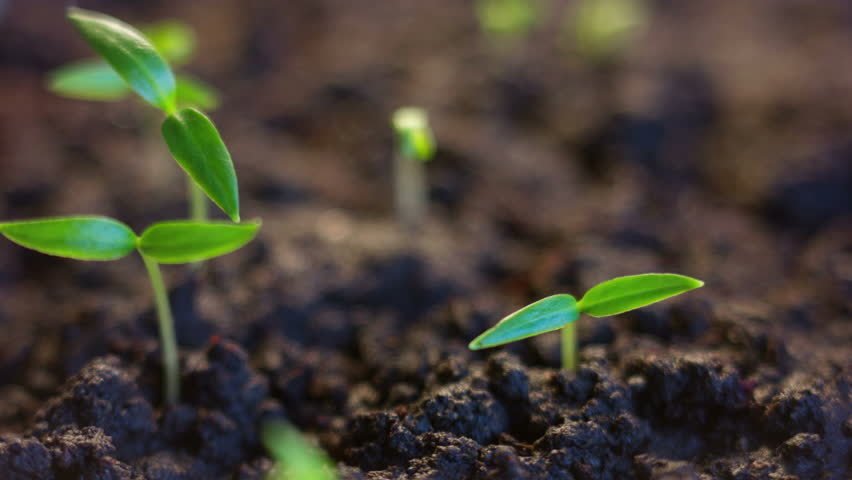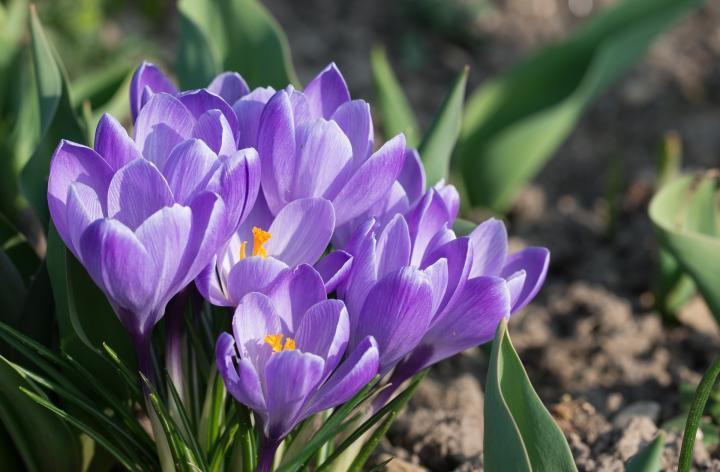 This week's theme is all about making the children aware of the new plant life that seems to grow everywhere in the spring. Children can observe how leaves are starting to come back on the trees and grass is starting to grow again. Spring flowers such as daffodils, crocuses, tulips and hyacinths can be seen growing all around.
Friday
Let's start today off with some Yoga! Follow this link for a Cosmic Kids Yoga session. This one is called 'Enzo the Bee':
https://www.youtube.com/watch?v=uyj5LooYWyg
Today is 'International Space Day!' Space Day is celebrated every year on the first Friday of May. Today, we can learn all about outer space!
Click on the link below to take you to the Espresso, Discovery Education website. (Remember to email us if you do not have the login details).
https://central.espresso.co.uk/espresso/primary_uk/subject/module/frontscreen/item861998/gradef/index.html?source=search-all-all-all-all&source-keywords=space
Here, you will find images, videos and activities all about space!
Activity – We would like you to create a poster all about 'International Space Day'. You could stick it on your window for everyone to enjoy when they're out on their daily walks. You may want to draw, paint or collage rockets, planets, stars or astronauts!
Don't forget to send us pictures of your amazing posters!
Thank you for all your support and have a lovely weekend!

The Nursery Team
X
Thursday
This morning we would like you to watch some 'Numberblocks' on Cbeebies.
Now practise some rote counting (counting numbers in the right order).
What number can you count up to?
Can you name the four seasons in the year? (Spring, Summer, Autumn and Winter).
What season are we in now?

What season will come after Spring?

What season comes before Spring?

Can you talk about something that happens in each season? For example:
- In Spring plants begin to grow.
- In Summer the weather is usually warmer.
- In Autumn the leaves fall off the trees.
- In Winter we have colder weather, sometimes snow!
Activity - If you have the resources at home, we would like you to have a go at planting your own seeds!
Get a clear plastic cup, a small biodegradable pot or any type of tray/pot you have at home. (By using a clear cup, you may be able to see some of the roots growing in the soil!)

Scoop some soil into your cup.

Poke a hole in the soil using your finger.

Place 1 or 2 seeds into the hole. (You could use any type of flower seeds).

Cover the seed with the soil.

Sprinkle with a little water. You could use a small watering can if you have one at home.

Remember, plants need air and light to grow so make sure you put your cup in a suitable place.
*Remember to water your plant every day!
If you do not have the resources at home, take a look at 'Mr Bloom's Nursery' videos on the BBC Bitesize website instead. Grown ups, there is some information on there too for you about planting and gardening:
https://www.bbc.co.uk/cbeebies/shows/mr-blooms-nursery
Have a look at the pictures below of Miss Thompson planting her own sunflower seed. I will take a picture every week to show you how my sunflower is growing!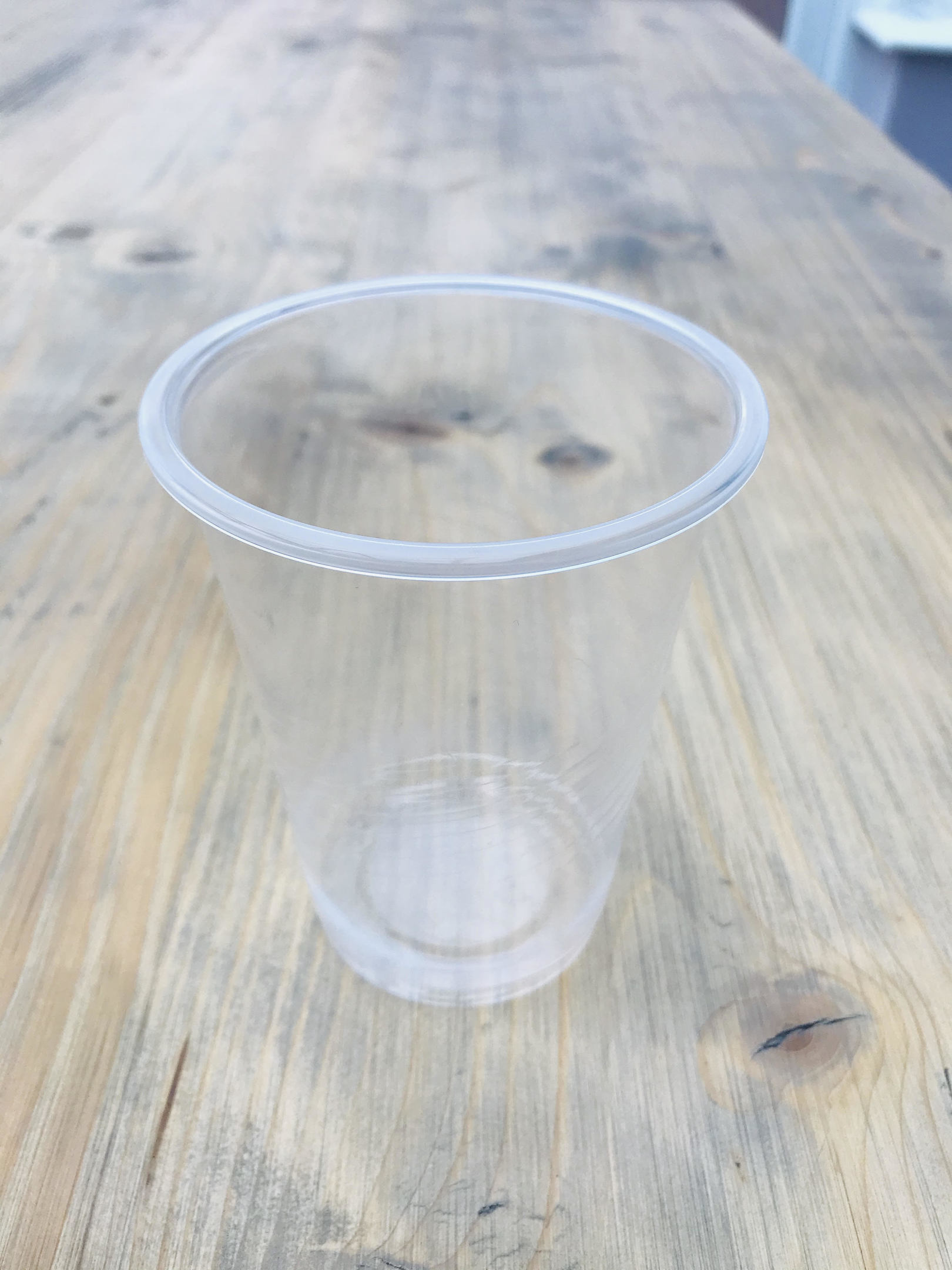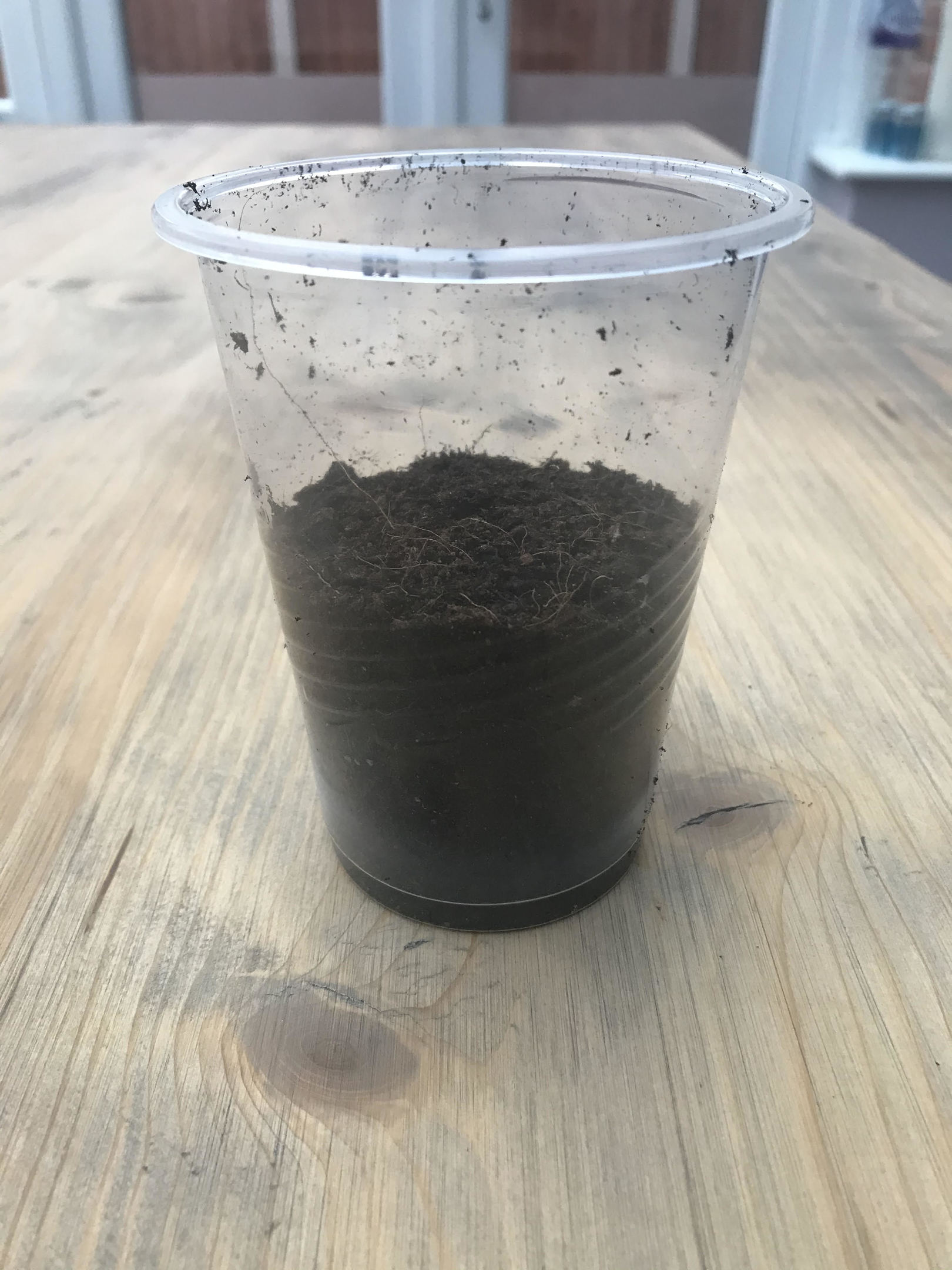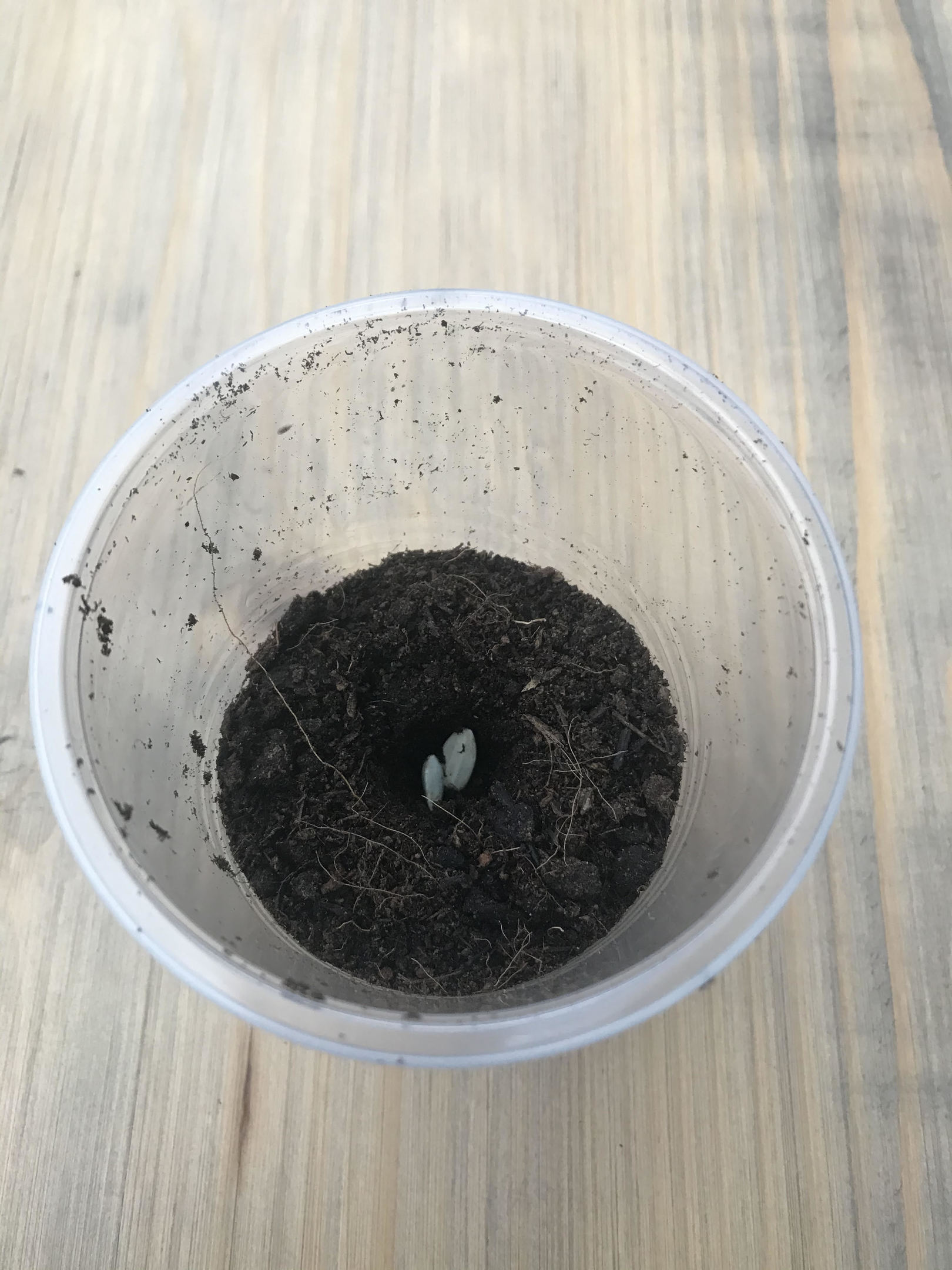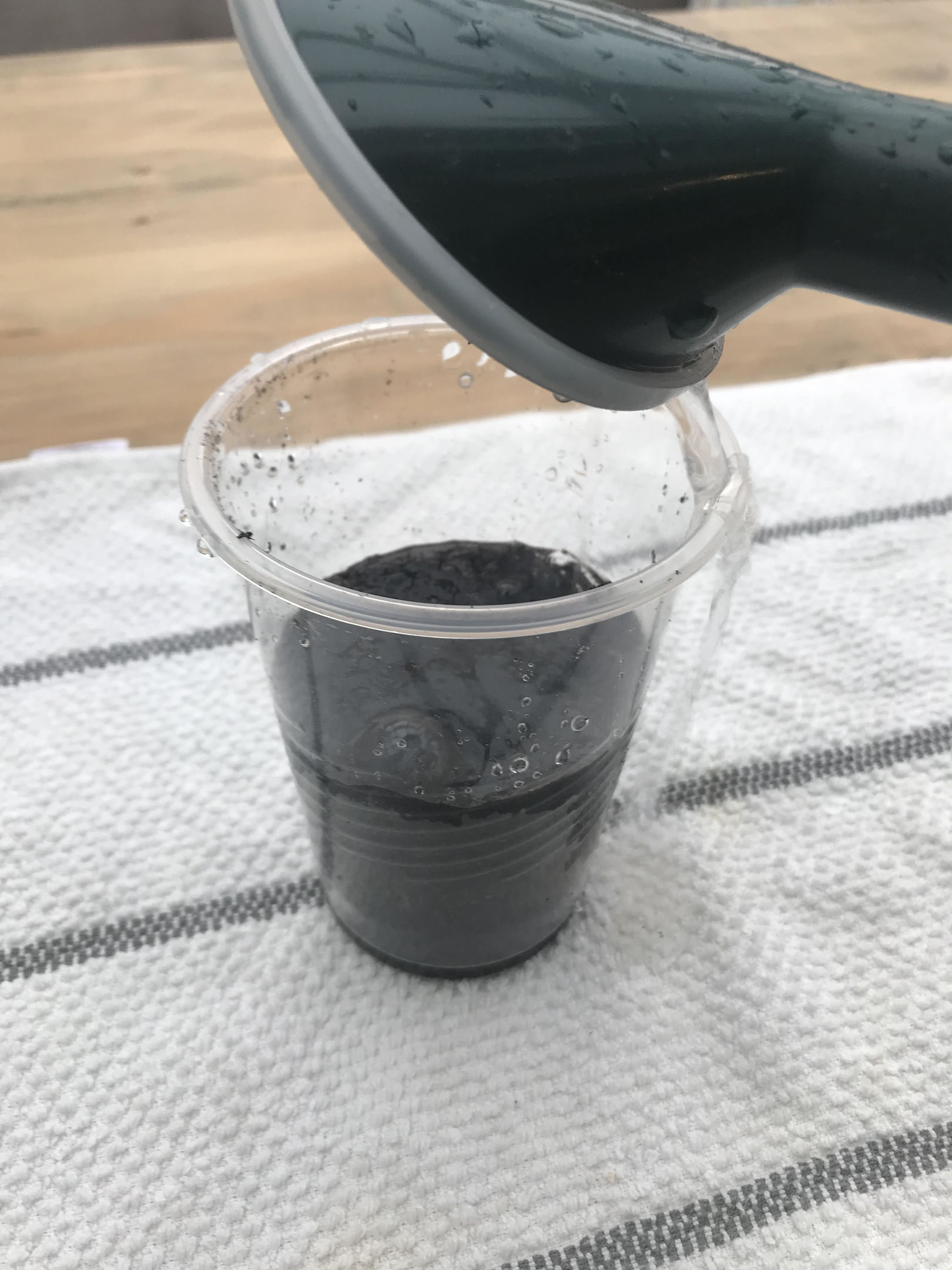 Wednesday
Let's start off our day with some imaginative play around the story 'The Tiny Seed'.
Grown ups:
Ask your child to become the tiny seed and float and twirl around the room on the wind. Slowly settle into the ground and curl into the seed. It's time to sleep through the winter.

Clap your hands and announce that it is spring and it's time to grow. Wiggle like seeds getting ready to burst and slowly start to grow.

Now grow and grow until you are on your tippy toes

It's time to blossom use your hands to make flowers

Explain that it is Fall and the wind is going to take your seeds and blow them away. Invite your children to become a seed once more blow in the wind and find a new place to land. Now you are ready to start over again.
Today we are going to think about the different parts of a plant. Follow the link below to look at the parts of a plant:
https://www.bbc.co.uk/bitesize/topics/zpxnyrd/articles/z3wpsbk
Here is a picture to show you too.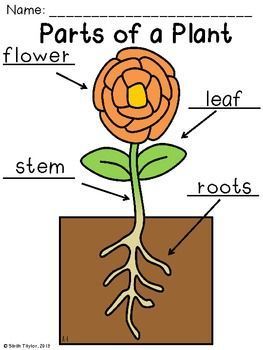 Talk about the different parts of a plant with your grown up. Grown ups, ask your child to point to the roots, stem, leaf and flower on the plant to check their understanding.
Activity - Draw a picture of a plant and label the four different parts.
Draw a plant in the middle of your paper. Make sure you draw the roots at the bottom, the stem going up, the leaves coming off the stem and the flower at the top. Ask your grown up to draw some arrows pointing to the four different parts of a plant (see picture above). Now have a go at labelling your picture by writing the correct word.
What sounds do the words roots, stem, leaf and flower begin with? Can you hear any other sounds in these words?

Have a go at forming the letters correctly using the letter cue sheet to help you.
Don't forget to send us a picture of your work!