Easter Break
Stars of the week: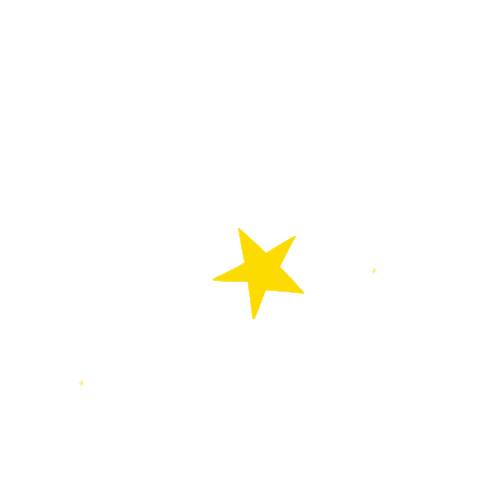 This week we have chosen...
Louie from Team 2 as a superstar! We have loved seeing the pictures of his super writing and are blown away with the effort he is putting in at home! Keep it up Louie :)
We have also chosen Sarah from Team 1 as a superstar because she has done some amazing writing about lent and drawn a beautiful picture! Well done Sarah :)
As it is now the Easter Holidays we are just setting some general tasks for you to have a go at over the 2 weeks and we want you to spend the rest of the time having as much fun as possible and spending quality time with your family!
Maths task:
As we want the Easter activities to be fun we want you to play some maths games! You may have to get creative here as you might not have the things at home, but if you search online you may be able to play some of them on the internet or use things in the house to make them, here are some ideas...
snakes and ladders
bingo
with number cards
a number hunt around the house
any board game using a dice
hopscotch (chalk outside)
what time is it mr. Wolf?
If you are not sure how to play any of these games then look on the internet for help but I am sure the grown ups will know these games and have lots of fun playing them with you! Enjoy everybody!
We are also running a Moston Lane Writing Competition!
Look on the 'Competition' section of the website for all of the information you will need to enter.
- Every entry will receive a certificate in the post.
- One entry from every team will be published on the school website.
- One winner from EYFS, KS1, LKS2 and UKS2 will win a £10 voucher.
One more task...
It is a really strange situation we find our selves in at the moment and the teachers are really missing school and all the children, as I am sure the children are all missing their school routine and all their friends! To help 'keep in touch' we thought it would be nice to set the children a task of emailing us a message, containing whatever they want it to say such as...
- what they are enjoying, what have they been up to, what are they missing, what are they looking forward to or literally anything they want to tell us!
Ask your child to choose a member of the reception staff to send their email to and then send it to the year group address (reception@mostonlane.manchester.sch.uk) then we will make sure we send a reply!
As an extra challenge see if your child can type any of the email themselves, especially their own name!
We cannot wait to hear from you guys as we are all missing you so much!
On a last note, we would like to thank all the parents/carers who have been logging on to the site and completing the home activities with their children. We know it is a really difficult time for everybody at the moment but we really appreciate your effort to try and keep it as normal as possible for the children! Please do not put any pressure on your self to get everything completed, we are fully aware that it is a very different situation at home than it is at school and we are here to support you, so please feel free to email us at any time for any support or advice!
We will be ringing every parent on Monday 20th or Tuesday 21st April just to check in with everyone and see how you are all getting on, so if you get a call of a withheld number it is only us!
Remember, try to enjoy this quality time you have together as much as possible and do not stress about how much you are getting done with your child, anything is better than nothing!
Keep up the amazing job and have a lovely Easter!
Mrs Dowling, Mrs Rycroft, Mrs Kidd, Mrs Sharkey and Miss Harrison
xx