Previous Years Work
2020 - 2021
Thank You...
Everyone at Moston Lane would like to say a huge thank you to Sahil and his family for their very kind donation. Sahil and his three older brothers have all attended Moston Lane and it has been a pleasure to have them. We are very grateful for the family's very kind donation and know that many children for years to come will enjoy reading the books. We wish Sahil and all of our Year 6s all the best this week and as they move on to pastures new.
Junior Choices Project at Manchester Youth Zone 2021
Children from Team 14 engaged with the 'Junior Choices' project during the autumn term. It was a 10 week project completed in school and in various outdoor areas. The children worked very hard and received a mountain biking accreditation. Have a look at the photos below!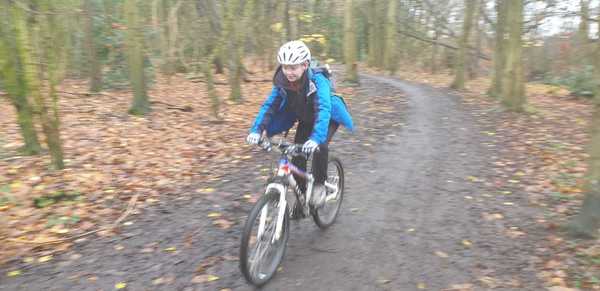 Christmas in Ukraine 2020
Team 14 researched Christmas in Ukraine as part of our 'Christmas around the World' topic in Geography. The children researched the country and the Christmas traditions before discussing their findings with the other children. After finding out that making paper snowflakes in a traditional Ukrainian Christmas activity, the children made their own.
Have a look at the fantastic research and artwork the children in Team 14 completed.
Christmas Art 2020
Moston Community have asked all the children at Moston Lane to produce some winter artwork that can be displayed around Moston to spread some Christmas cheer. Team 14 created some fantastic winter Christmas tree art that you can see below.
2019-2021
Paradise Falls
Year 6 have been investigating adverts and persuasive texts. We have created our own adverts for 'Paradise Falls' using iMovie.