Previous Years Work
2020-2021
Greek Olympic Games 2021
After learning about the Ancient Greeks, the year 5 children participated in their own Ancient Greek Olympic Games. Sporting events included javelin throw, shot put, long jump, relay race, hurdles and discus throw.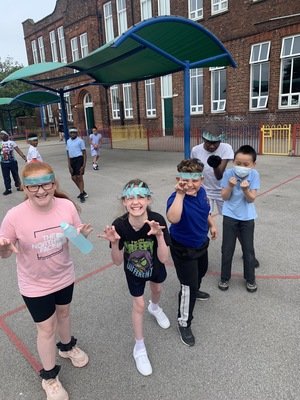 Still Life Art 2021
We have been learning more about still life and having a go at drawing our own still life scenes using a variety of different objects.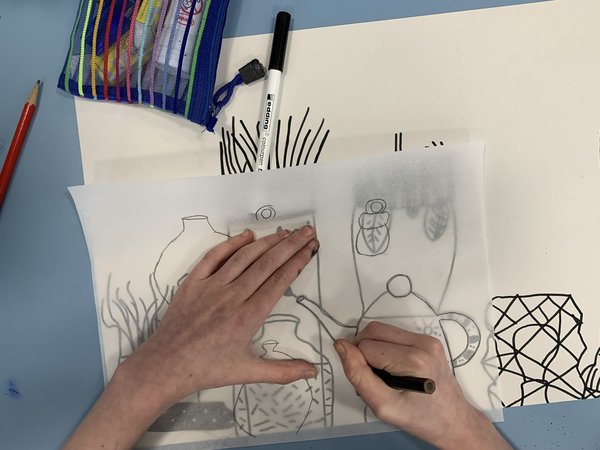 2019-2020
Design & Technology
Last half term, Year 5 were lucky enough to have two Art and Design and Technology teachers from MCA join us every Monday afternoon. We have really enjoyed developing and refining our 3D drawing and sewing skills.
Greek Pottery
In Year 5, we have been making Greek pots using clay. We used a range of tools and materials to refine our skills when shaping the clay into the thumb pot shape. We then left them to dry so that we could then paint and decorate them to fit the style of the Ancient Greeks.