Hand Washing
Hand Washing
23 March 2020 (by admin)
Are you following the 6 easy steps to washing your hands correctly?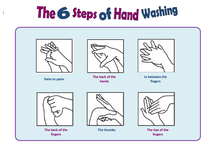 Use the steps in the picture below to make sure everyone in your family is washing their hands correctly. You could even do the 'Pepper and Soap Experiment' to show your children the importance of handwashing to get rid of germs!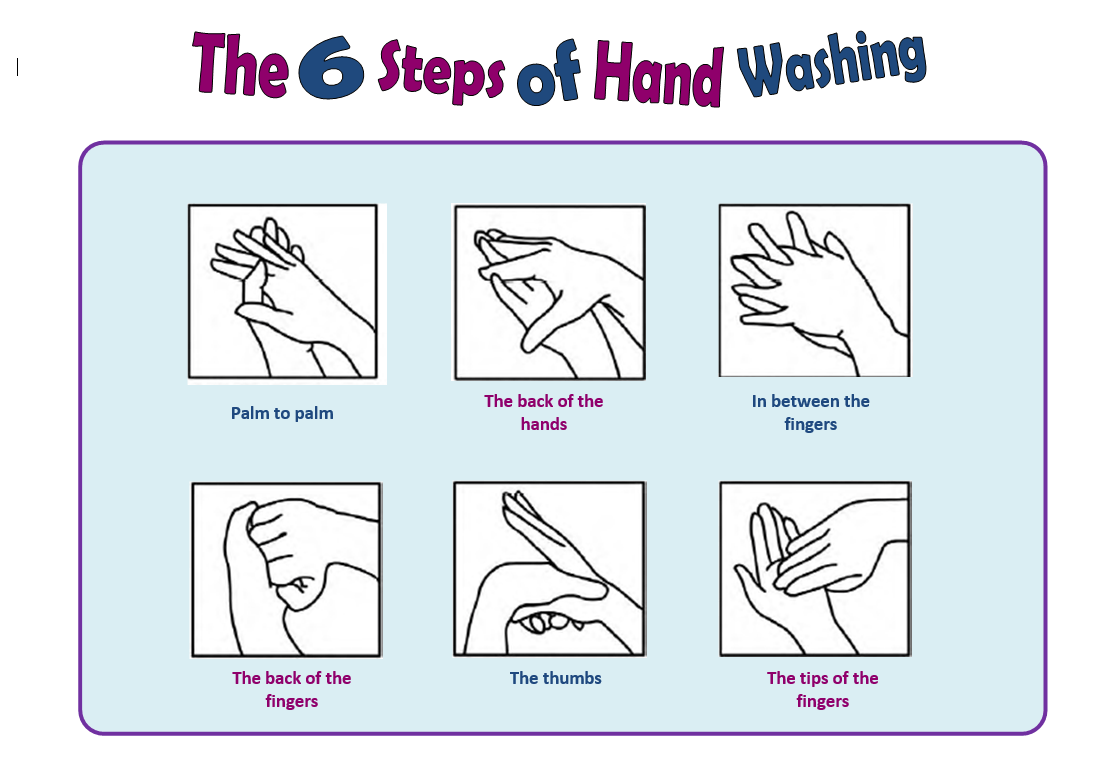 You could also watch the link below, which follows the steps for washing your hands.
https://www.youtube.com/watch?v=aGJNspLRdrc&feature=youtu.be