National Storytelling Week
National Storytelling Week
1 February 2021 (by admin)
This week is National Storytelling Week. We would love if you celebrate it with us.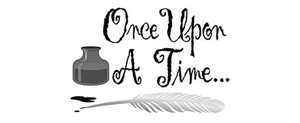 Here are some activities that you could do this week:
Read your favourite story
Tell your own story
Make a story chain and tell a story together
Have a story telling chair where you sit & read
Act out your favourite story
Tell a story about 3 random objects you can see around the room
Any activities that you do, please send pictures to your child's year group email address.