NHS Covid-19 Symptom Checker
NHS Covid-19 Symptom Checker
17 September 2020 (by admin)
The NHS have launched a Covid-19 Symptom Checker.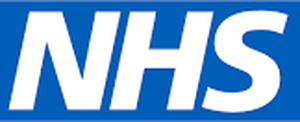 It asks questions about symptoms and it describes the type of cough in detail. It then comes up with advice on whether your symptoms are Covid-19 related or not. It tells you if you need a test or can continue as normal.
Parents/carers can use this for advice on symptoms for anyone in the household who may be suffering.