Year 6
Welcome to Year 6's class page! Here you can find information about our classes, topics and curriculum.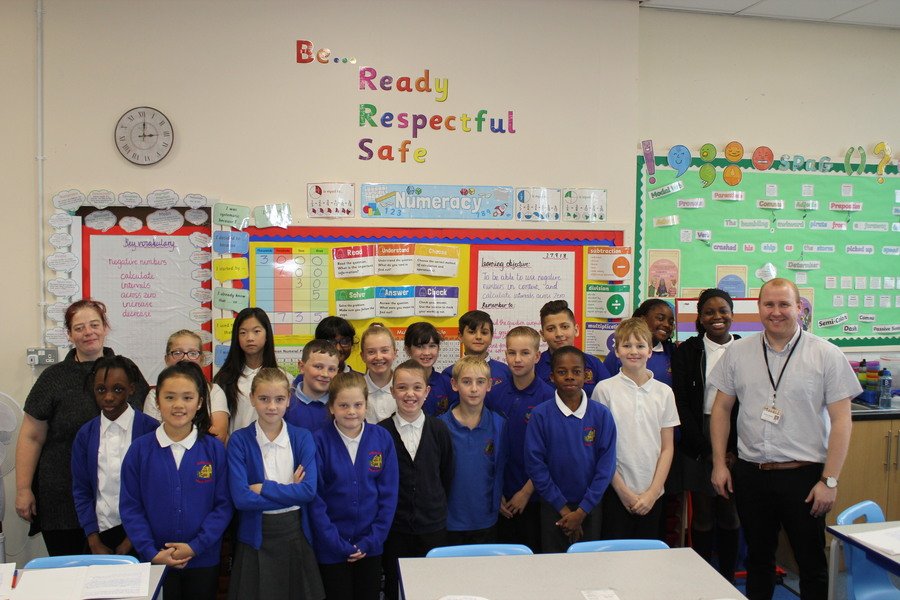 Class: 13
Teachers: Mr Harding
TA: Miss Ginty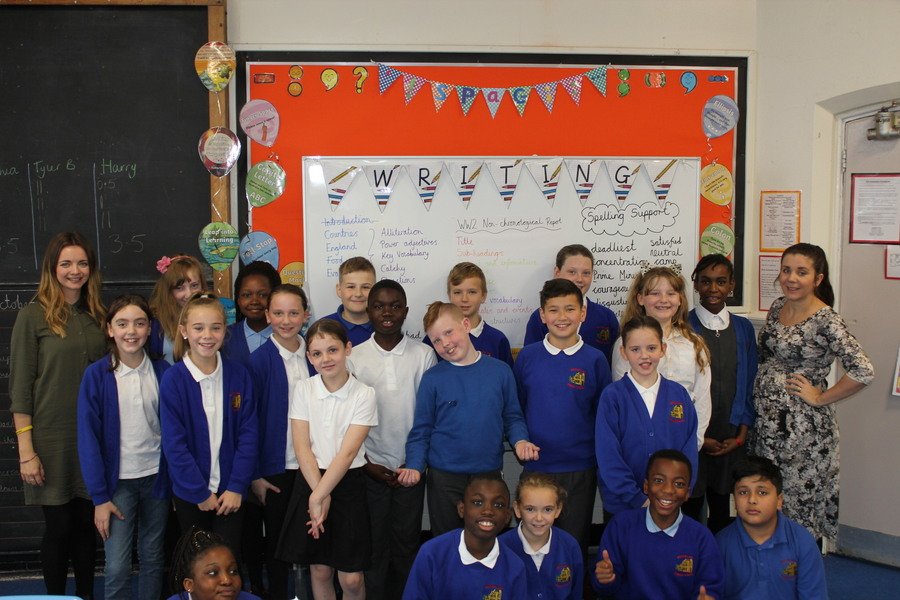 Class: 14
Teachers: Mrs Parkinson
TA: Mr Robertson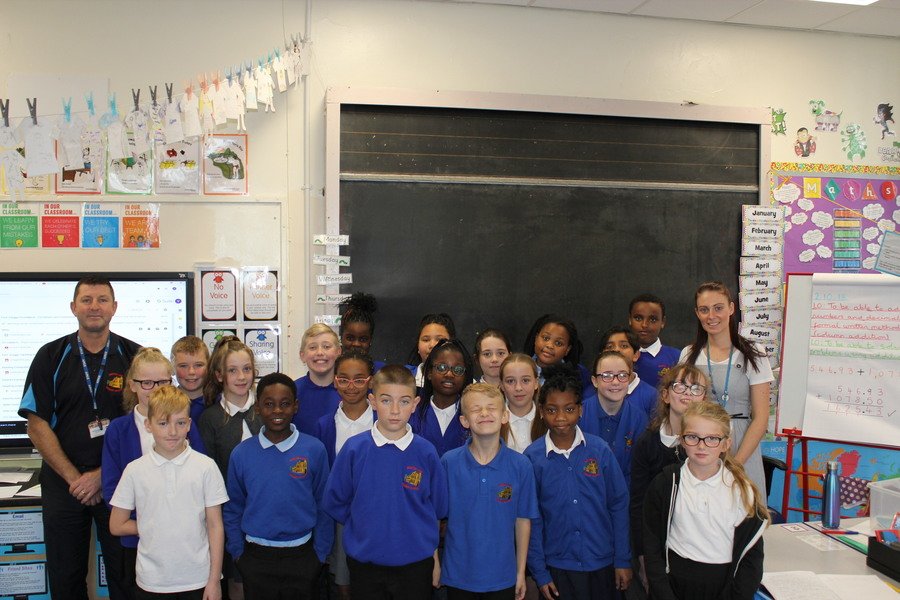 Class: 15
Teacher: Mrs Hall
TA: Miss Tomlinson
In Year 6, we offer a broad and balanced curriculum to prepare our children for a life in modern Britain.
If you would like to view the curriculum map for the whole year, or for previous half term topics, click on the links below.
Paradise Falls
Year 6 have been investigating adverts and persuasive texts. We have created our own adverts for 'Paradise Falls' using iMovie.